World News
'Donetsk school comes under fire from Ukraine army side'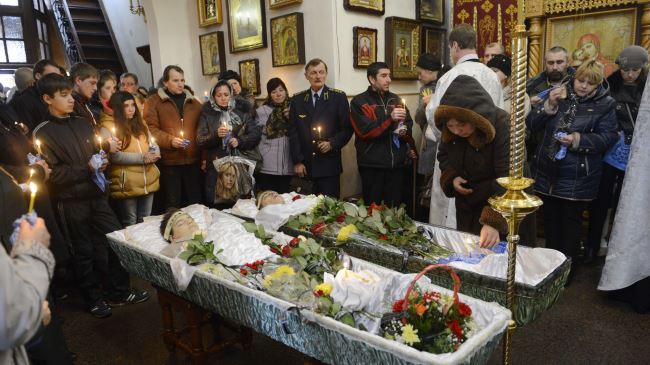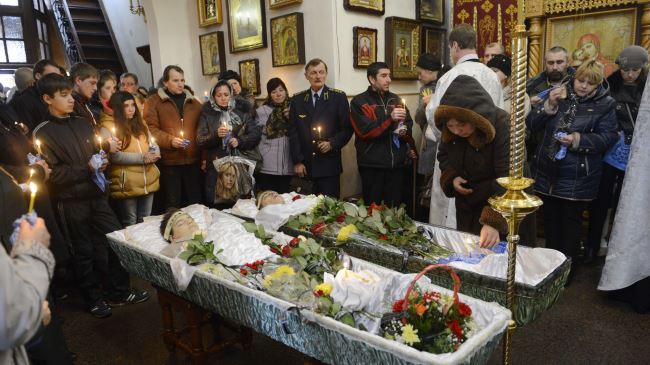 The recent shelling of a school in the eastern Ukrainian city of Donetsk was done from the side of the Ukrainian army, Russia's ambassador to the Organization for Security and Cooperation in Europe (OSCE) has said.
"The shelling was made from artillery from the direction and distance, which no doubt are at location of the Ukrainian military near the airport and the settlement of Peski," Andrey Kelin told Russia's ITAR-TASS news agency on Saturday.
The attack on Wednesday left two schoolchildren dead and a number of others injured. The artillery shell reportedly hit the school sports field where the children were playing soccer.
Kelin accused Ukraine of trying to fabricate proofs of non-involvement in the attack. He said the Ukrainian diplomats claimed at an OSCE meeting on Thursday that the shelling had been made from the opposite direction in the east, where pro-Russia forces are in control.
"That was a very prompt fabrication made within hours of the tragedy; a useless attempt to make others responsible," he added.
Meanwhile, the OSCE said in a report on Friday that shells "were fired from a location northwest" of the school and were the result of high-angle fire.
In early October, several people were killed and dozens injured in Donetsk after a school and a bus stop came under fire, reportedly from Ukrainian army positions.
Ukraine's mainly Russian-speaking parts in the east have witnessed deadly clashes between pro-Russia forces and the Ukrainian army since Kiev launched military operations to silence pro-Russians in mid-April.
Tensions further increased after Donetsk and Lugansk regions held leadership elections on November 2, despite condemnation from Kiev and the West that such a move would undermine peace efforts in Ukraine.
Kiev and the pro-Russian forces inked a truce pact in September in a move to put an end to heavy clashes. Fighting, however, continues in eastern cities despite the ceasefire deal.