General
Don't bow to foreign pressure: Brotherhood to UK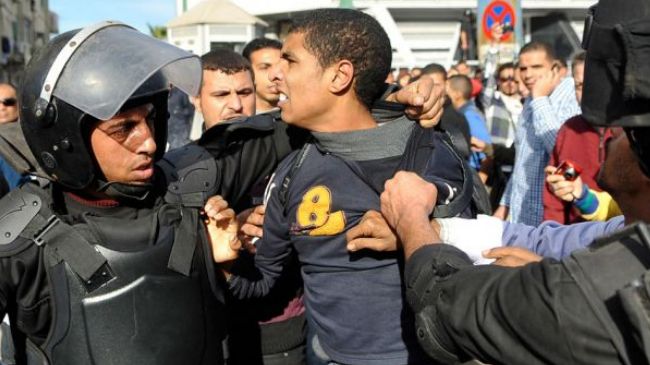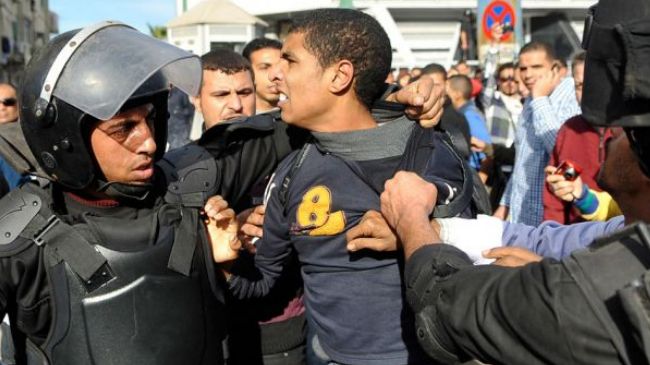 Egypt's Muslim Brotherhood has hit back at Britain's decision to conduct an investigation into the movement's alleged links to violent extremism.
In a statement released late Wednesday, the movement urged Britain not to bow to foreign pressure for conducting the review.
"It is important that the British government does not bend to pressure from foreign governments who are concerned about their own people's quest for democracy," said the statement released by the Brotherhood's press office in London, adding, it would "openly engage" with the review ordered by Prime Minister David Cameron but it would challenge in the British courts "any improper attempt to restrict its activity."
The probe was ordered after the movement's designation by Egypt and Saudi Arabia as a terrorist organization.
In its statement, the Brotherhood expressed concerned that British ambassador to Saudi Arabia, John Jenkins, would be leading the review.
"It is hard to see how John Jenkins will be able to conduct an independent internal review of the Muslim Brotherhood and carry his brief as Ambassador to a non-democratic regime that is openly in political opposition to the Muslim Brotherhood," it stated.
The Muslim Brotherhood, a movement whose affiliated groups have deep roots in many Arab nations, has been subjected to a sweeping crackdown in Egypt since the military overthrew former president, Mohamed Morsi, in July 2013.
The movement has since been the target of mass arrests and prosecutions by the interim government of Egypt's army-installed president, Adly Mahmoud Mansour.