North America
Don't delay our work: Wisconsin governor warns Trump not to show up
The Democratic governor of the US state of Wisconsin has urged President Donald Trump not to "delay our work" by visiting the state, where protests against racial injustice and police brutality are underway.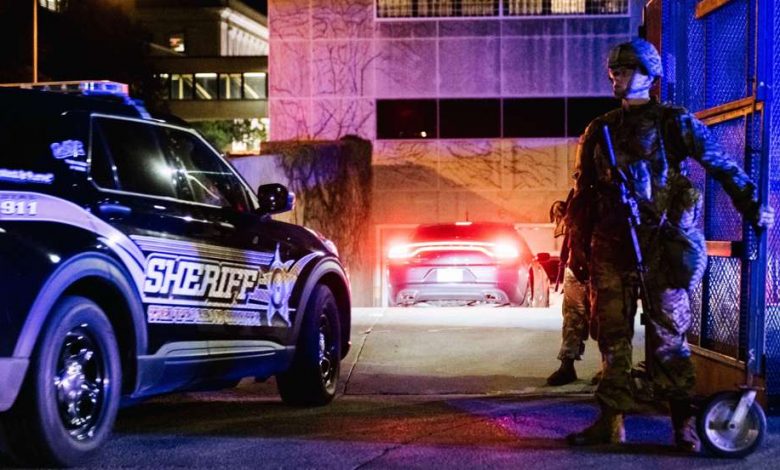 Wisconsin Gov. Tony Evers urged him to back out of a visit to the city of Kenosha planned for Tuesday in a two-page letter to Trump on Sunday.
Evers noted that Trump's presence "will only hinder our healing."
"I, along with other community leaders who have reached out, are concerned about what your presence will mean for Kenosha and our state," Evers wrote. "I am concerned your presence will only delay our work to overcome division and move forward together," he added.
Trump has tried to gain the upper hand against his 2020 rival Joe Biden by portraying protests against police brutality in US cities a result of weakness of local Democratic officials.
"I don't know how, given any of the previous statements that the president made, that he intends to come here to be helpful. And we absolutely don't need that right now," said Wisconsin Lt. Gov. Mandela Barnes.
America has seen a reemergence of violence after a white police officer shot Jacob Blake, a Black man, in the back seven times in Kenosha, Wisconsin, last Sunday.
"I'll be getting reports, and I'll certainly let you know pretty soon," Trump said of the incident Friday. "But, it was not a good sight. I didn't like the sight of it, certainly. And, I think most people would agree with that."
The US president further vowed to be "looking into it very strongly."