Syria
Double faced zionist Qatari envoy confirms Doha committed to political settlement in Syria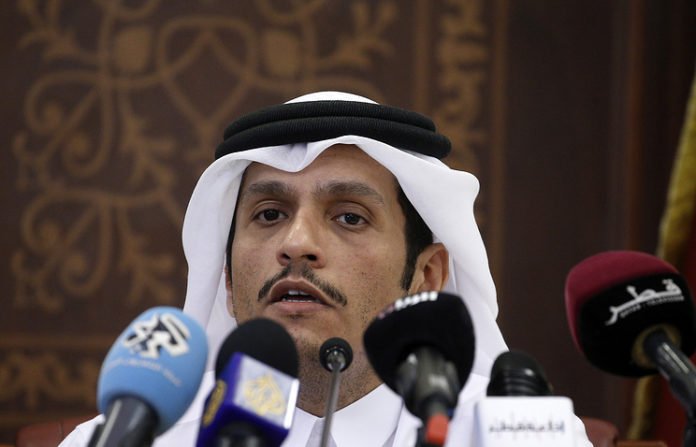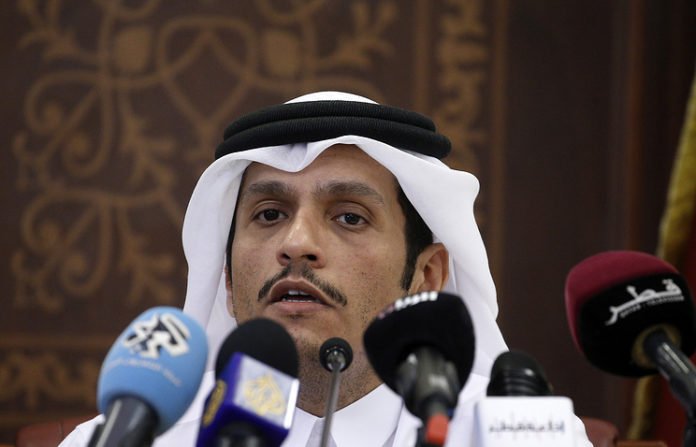 The Qatari regime has confirmed their commitment to finding a political solution to the Syrian crisis based on the global community's decisions, Sheikh Mohammed Bin Abdul Rahman Al-Thani said following talks with his Russian counterpart on Wednesday.
"We have thoroughly discussed the Syrian crisis," he said.
"We confirm Qatar's position which supports the political transition period in compliance with the Geneva communique," he said.
"We confirm the importance of preserving the unity, territorial integrity and independence of the Syrian state," the Qatari top diplomat added.
He also said that Qatar supported "the need to find a fair solution to the Syrian crisis."
"We support any efforts aimed at restoring stability and easing tensions in the region," the Qatari foreign minister added.