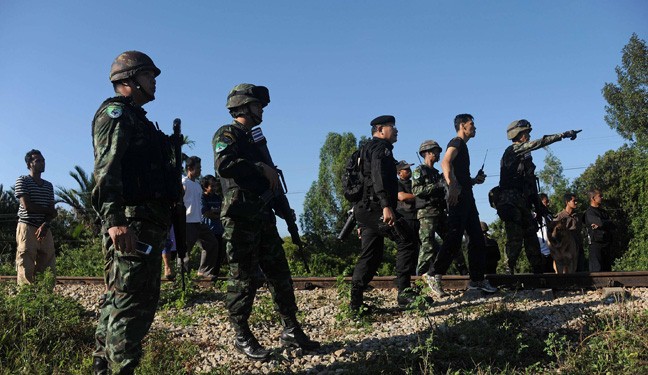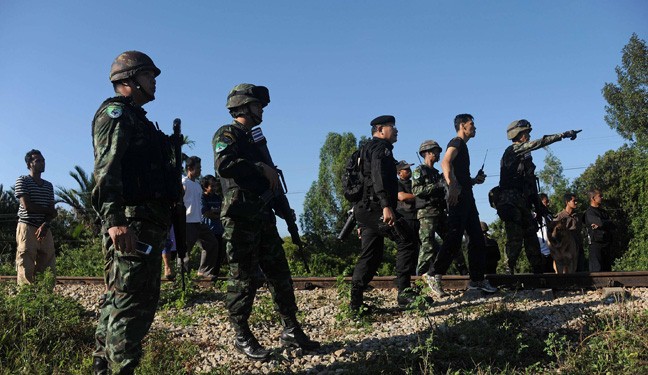 Police arrested 13 suspected Malaysian militants who were allegedly planning to join the ISIS in Syria, police said Wednesday.
The suspects were arrested late Tuesday in the city of Shah Alam in Selangor state near the capital of Kuala Lumpur, according to police Inspector General Khalid Abu Bakar.
Khalid said the suspects, including college students, labourers and factory workers, were planning join ISIS in Syria via Turkey.
Dozens of Malaysian are believed to have joined the terrorists in Syria and police have intensified monitoring of social media sites used by the group to entice new recruits, a police official said.