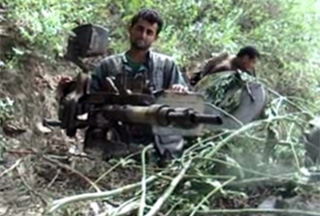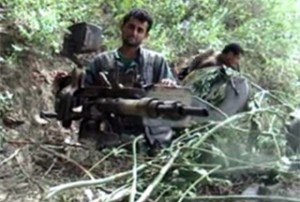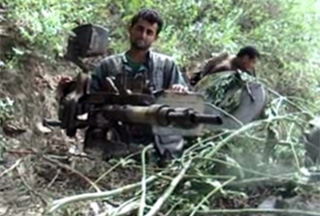 Dozens of people have reportedly been killed and several more sustained wounds as clashes broke out between Yemeni Houthi combatants and Saudi security forces in the al-Hasama area.
"Saudi forces open fire on the crowd following conflicts with local residents over the construction of a separation fence on Yemeni soil," said a Wednesday statement released by members of the Houthi group.
Consequently, the incident inflicted the loss of numerous lives, as well as serious injuries upon both sides.
"Residents of the area reject any fence which would have a negative economic impact on them and cut them off from their brethren on the other side," the statement also noted.
The Yemeni government launched Operation 'Scorched Earth' on August 11 to uproot the Muslim Houthi fighters whom Sana'a accuses of seeking a return to a Zaidi imamate rule, overthrown in a 1962 coup.
The northern combatants however say that they suffer religious discrimination by Sunni fundamentalists who hold sway because of President Ali Abdullah Saleh's cordial relations with a staunchly Wahabi-dominated Saudi Arabia.
Saada and neighboring Amran provinces are encircled by fighters and frequently pounded by military fighter jets and helicopter gunships. The conflict zones in northern Yemen remain cut from the rest of the country, and are currently grappling with a pressing shortage of food and other basic supplies.
The United Nations puts the figure of displaced people at around 150,000 civilians.