Palestine
Dozens of intensive care patients risk to die at Gaza hospitals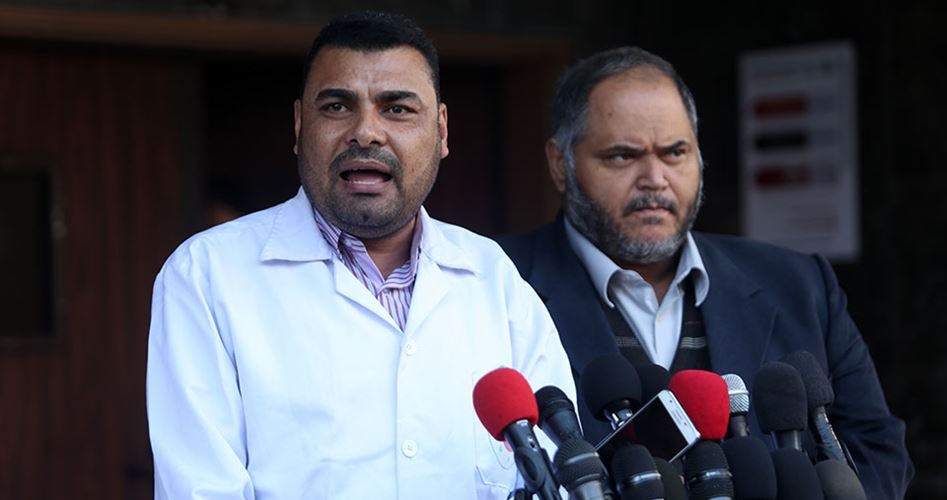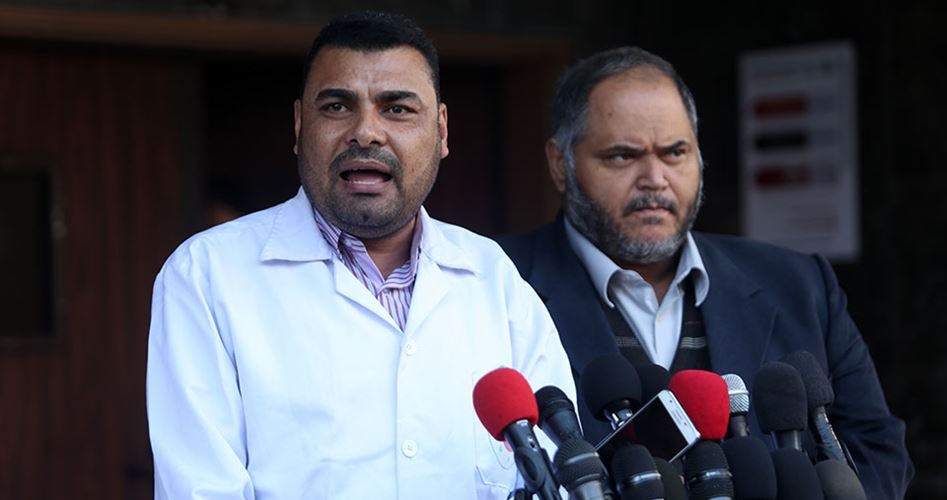 The Palestinian health ministry warned on Tuesday of the repercussions of suspending cleaning services at Gaza's hospitals, saying 100 patients held in intensive care units risk to lose their lives.
The Health Ministry spokesman Ashraf al-Qidrah said in statements posted on Facebook that the suspension of cleaning services and the lack of sterilization will bring about tragic fallouts on intensive care patients held at Gaza's hospitals.
Over recent days, al-Qidrah has repeatedly sounded distress signals after cleaning services have gone out of operation for 11 days running at health centers across the besieged Gaza Strip, resulting in mounds of trash piled up at and around the enclave's hospitals.