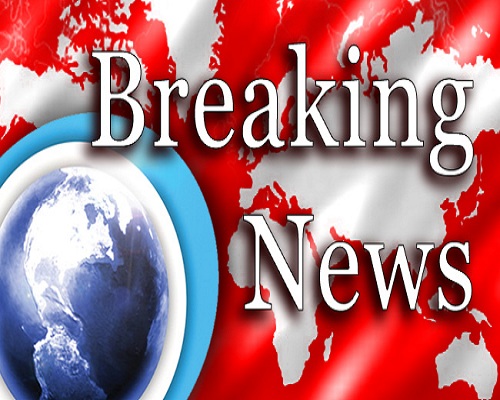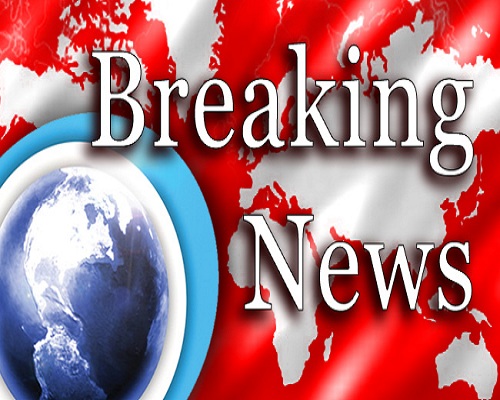 The Syrian army has killed dozens of foreign-backed terrorists fighting against the government of President Bashar al-Assad in a Damascus suburb.
Syrian troops also killed a number of insurgents in the flashpoint city of Aleppo on Friday.
There are also reports of clashes between government forces and armed groups in Hama and Talkalakh, near the Lebanon's border.