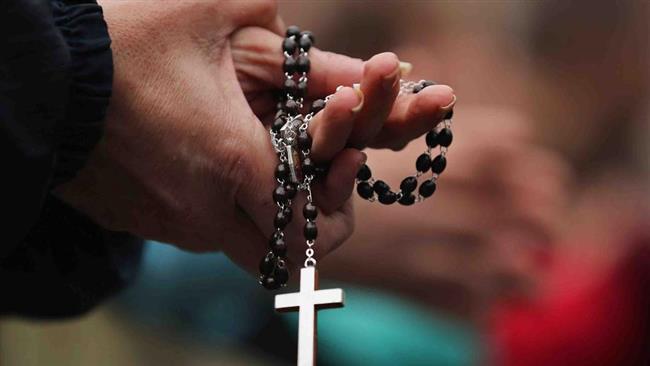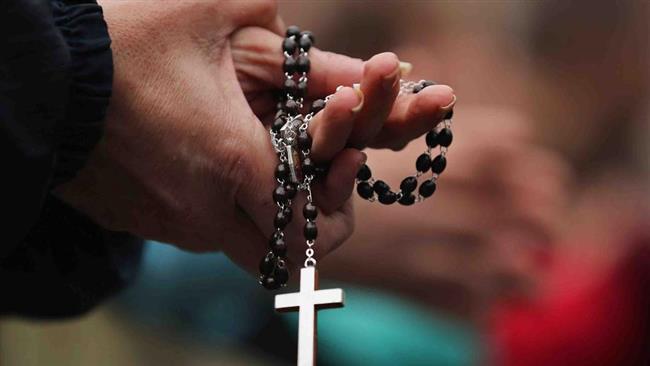 Dozens of Christian leaders in the United States have thrown their support behind the Iran nuclear agreement, calling on Congress to "remember the wisdom of Jesus" and stop opposing the "historic accord."
"As faith leaders from the only country that has ever used nuclear weapons in war, we have a particular responsibility to speak boldly when opportunities arise that lead to nuclear disarmament and non-proliferation at home and around the world," the 51 faith leaders write, according to POLITICO.
"There is no question we are all better off with this deal than without it," reads the letter, which will be sent to members of Congress on Tuesday.
The momentum the Obama administration needs in the face of fierce opposition from Republicans and Israeli opponents is picking up as US Senate Democratic leader Harry Reid has also announced he would fully back the nuclear agreement.
Reid on Sunday became the 27th and most powerful Senate Democrat to express his support for the Joint Comprehensive Plan of Action (JCPOA), reached between Tehran and the global powers in mid-July.
"I strongly support the historic agreement and will do everything in my power to ensure that it stands," Reid, (D-Nev.) said in a news release.
During a speech in Reid's home state of Nevada on Monday, President Barack Obama thanked the senator for supporting the agreement.
"Harry's leadership matters. It sends a message that Congress should support this historic diplomatic breakthrough and not block it over the objections of most of the world," Obama said.
Lawmakers are expected to vote on a resolution of disapproval on the accord in mid-September. It will take 34 votes in the Senate to prevent Congress from scuttling the agreement.
Reid's backing will make it difficult for Republicans and other opponents to win enough Democratic support to vote down the Iran deal.
On Monday, Democratic Senator Debbie Stabenow of Michigan also announced her support for the nuclear deal. Stabenow's stance means the Obama administration is short of only six more supporters in the Senate to preserve the accord.
Among Senate Democrats, only Charles Schumer of New York and Robert Menendez of New Jersey have come out against the agreement with Iran.