Iraq
Dozens Terrorists Killed in Weapon Warehouse Blast in Mosul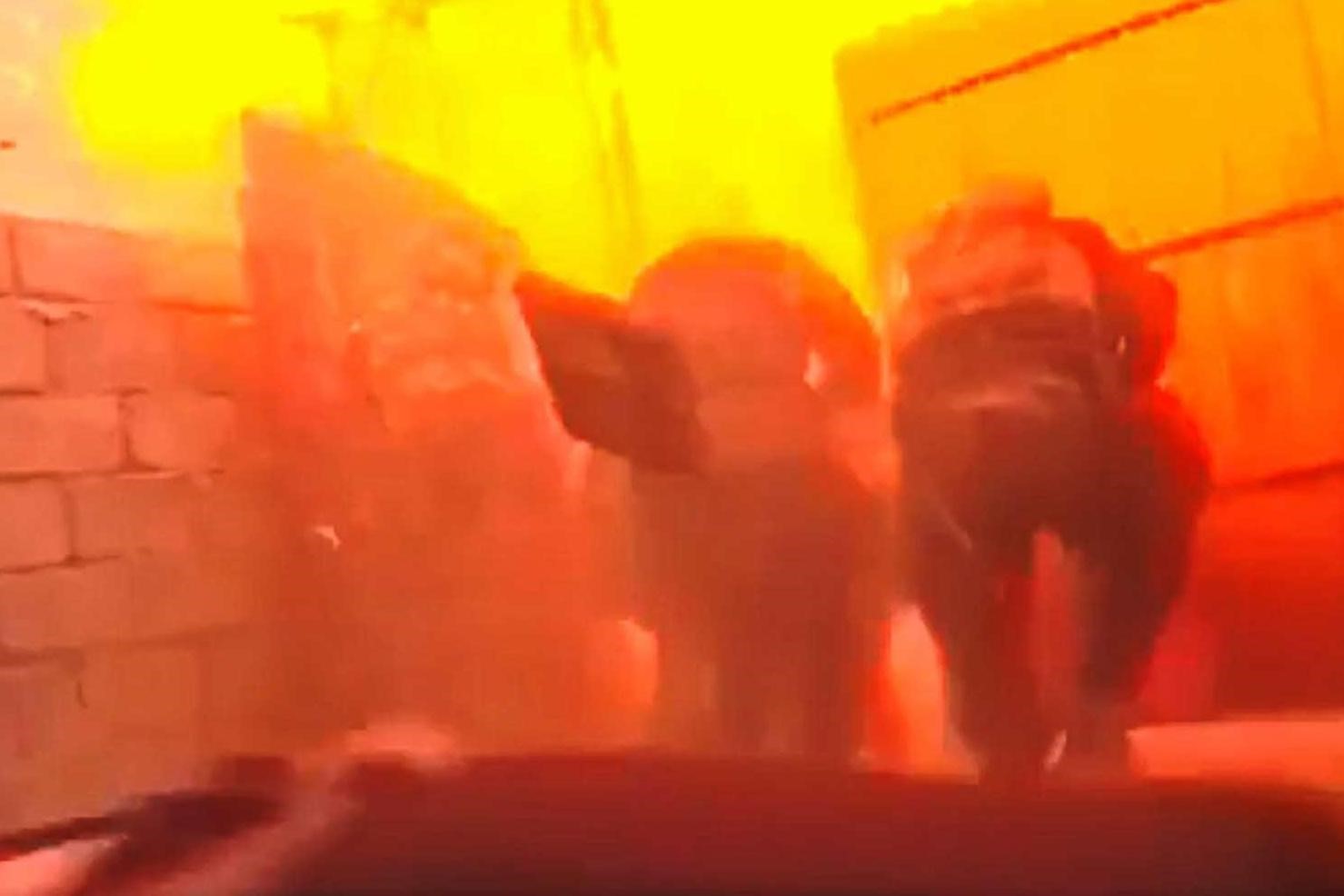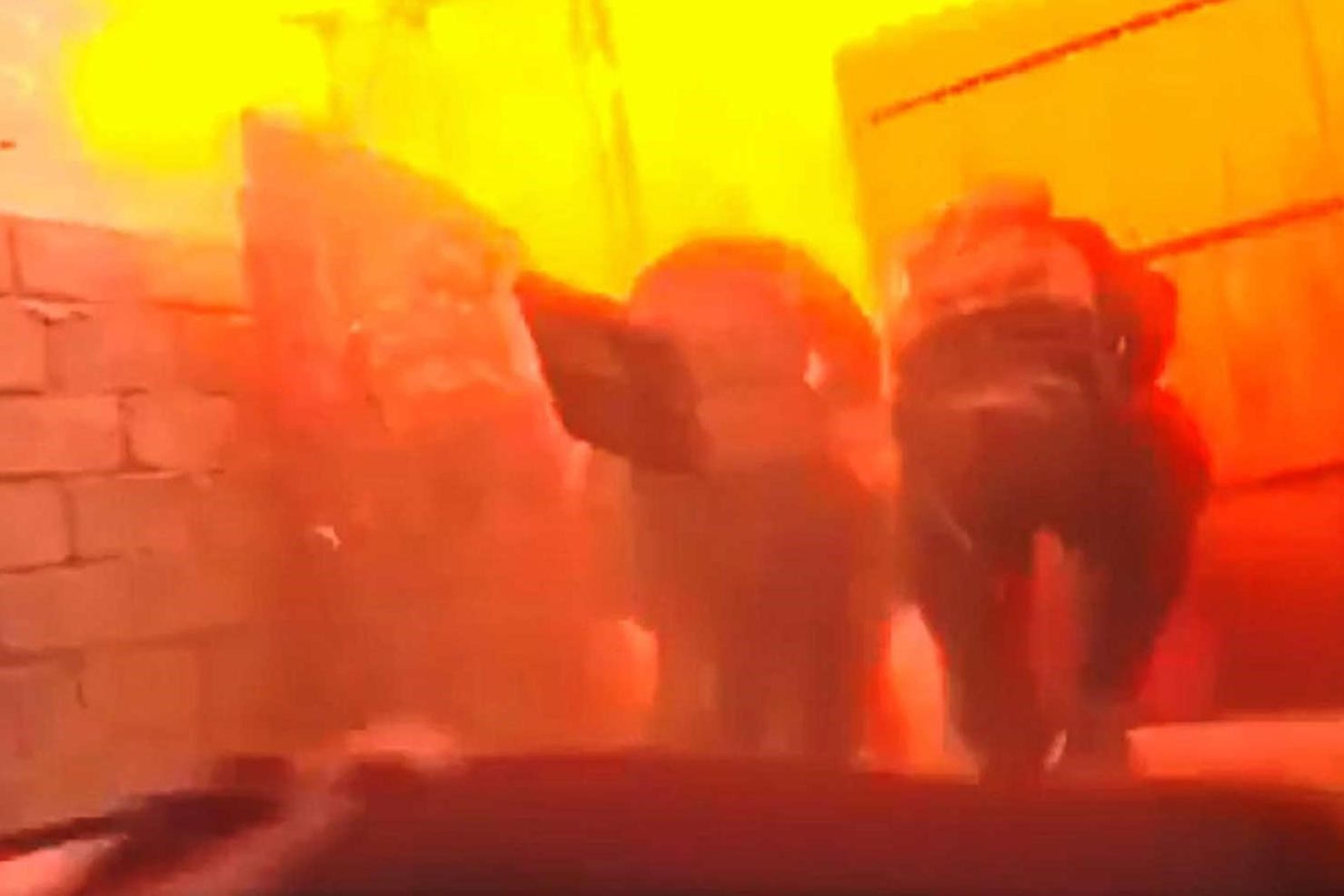 The warehouse in the NW of Tal Afar airport in Western Mosul was apparently used by the terrorist group to store mines, IEDs and other weapons, according to Al Mayadeen TV channel.
Dozens of ISIS terrorists were reportedly killed according to local media reports. There are no reports on causes of the explosion.
The report came as Iraqi forces say they are progressing steadily in the operations to liberate Mosul from its terrorist occupants. Iraq's Hashd Al Shabbi or (Popular Mobilization Units (PMU)) liberated two more villages close to Mosul.
Meanwhile over 2,300 families, whom so-called Islamic State terrorists were using as human shields, were also freed during the offensives to free Al Buthah and Al Salehiyah villages.
After months of preparation, Iraqi army soldiers, backed by Iraqi Hashd Al Shabbi and Kurdish Peshmerga forces, launched an operation on October 17 to retake Mosul from ISIS terrorists.
Iraqi Prime Minister Haider Al Abadi has vowed that Mosul, Iraq's second largest city and ISIL's last urban stronghold in the country, will be fully recaptured by year-end.