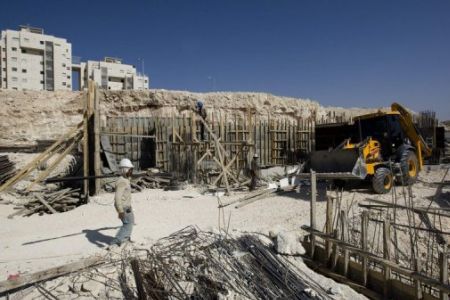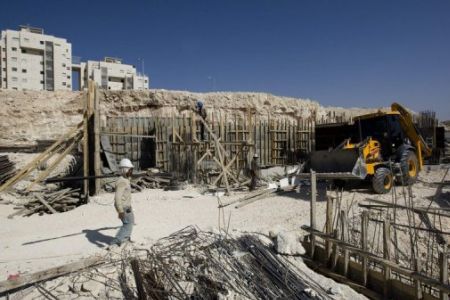 Palestinians and Arabs will soon submit a draft resolution before the UN Security Council (UNSC) demanding a complete halt to all settlements in the occupied Palestinian territories.
The draft resolution is due to come before the United Nations in January, when Bosnia takes the rotating presidency of the Security Council from the United States.
"We will go before the Security Council in the coming days to stop the Israeli settlements in the Palestinian territories, especially East al-Quds (Jerusalem), capital of the future Palestinian state, which is a red line for all Palestinians and Arabs," said Nabil Abu Rudeina, spokesman for the acting Palestinian Authority (PA) Chief Mahmoud Abbas.
"We will present a Palestinian and Arab resolution," he told AFP from Brazil, where he is accompanying Abbas on an official visit.
Direct talks between Israelis and the Palestinians, launched on September 2, broke down three weeks later after a 10-month Israeli moratorium on settlement building expired but Tel Aviv refused to renew it and continues the construction in the occupied West Bank and East al-Quds.
It was on Dec. 15 that the Arab League announced it would seek a Security Council resolution against Israel, ordering a total freeze to Jewish settlements.
It also called on the United States, which has vetoed resolutions against Israel in the past, not to obstruct such a move.
The US has said that it will oppose any resolution brought before the UNSC that calls on Israel to end settlement activity in the West Bank.
US State Department spokesman Mark Toner said last week that the US continued to oppose Israeli settlement activity, but also opposed bringing the issue to the UNSC.