Lebanon
Dressed in 'LF' Flag, Zionist Agent Threatens to Kill from Beirut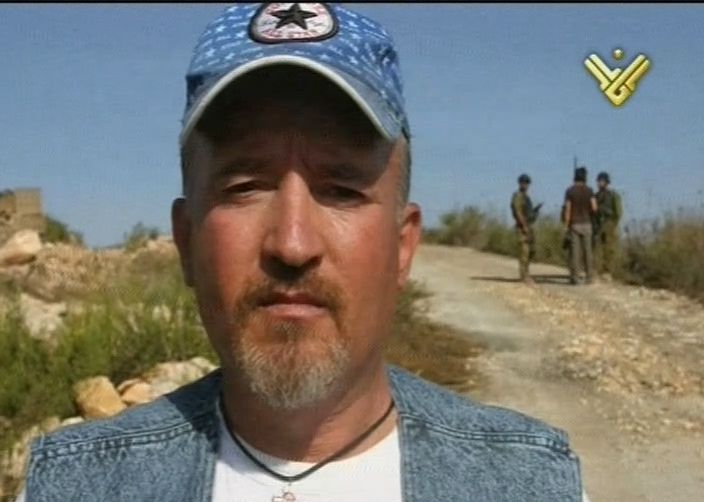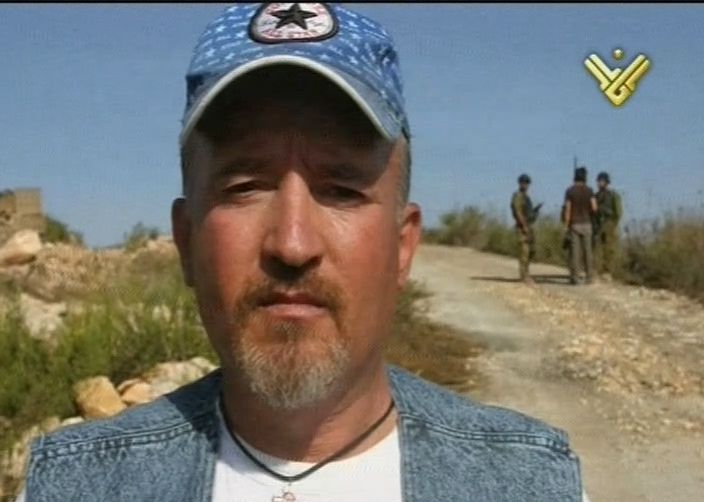 Covered with the Lebanese Forces flag, a well known Israeli collaborator said he was "ready to kill", as he was taking part in Sunday's events when March 14 militants and partisans tried to storm the Grand Serail in Downtown Beirut.
Pierre Nammour, of Lebanese nationality, has been charged of spying for the Zionist entity in the Lebanese territories for more than ten years.
He entered the occupied territories for treatment at the Israeli Rambam Medical Center after being injured in his chest and abdomen during his service as a collaborator.
Nammour asked the Zionist entity for an asylum following July offensive in 2006 when one of the Israeli patrols occupied the southern village of Marwaheen.
Born in Saida, he was from Qlaiaa residents.
The man, who speaks Hebrew fluently, was among the people who took part in the protest that coincided with the funeral of Internal Security Forces Information Branch Chief Wissam al-Hasan on Sunday.
He appeared in a report broadcast by al-Jadeed TV on Sunday, covered with the Lebanese Forces flag.
"March 14 is still alive in our souls," Nammour told al-Jadeed reporter as he voiced distress for the ongoing events in Lebanon.
"What happened in the country is no more bearable!" he said, adding that "we can do much more actions," against what the second side has been doing.
When asked to name some of these "actions" the Israeli colloborator can do it to "counter" the other camp's practices, he said: "The easiest action in life is killing!"
The reporter here asked him: "Are you ready to kill?"
Nammour answered blatantly: "If we were obliged to do so… Why not?"