Korea
Driver of South Korea ferry owner surrenders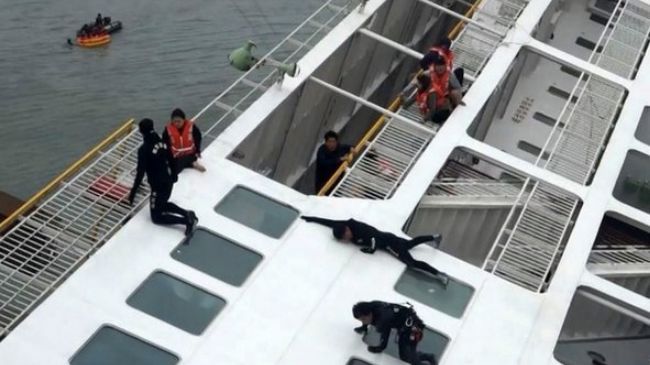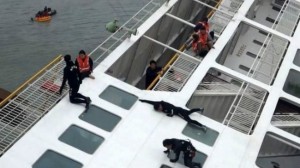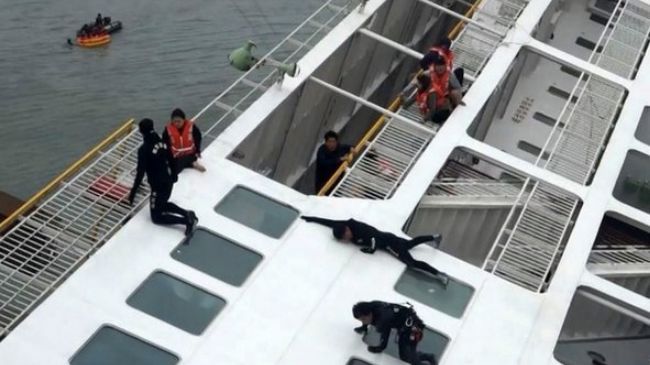 The driver of the owner of the South Korean ferry that sank in April, killing some 300 people, has surrendered himself to authorities.
According to prosecutors in the port city of Incheon, the 55-year-old Yang Hoe-jeong turned himself in on Tuesday about 8 am.
Yang is accused of helping the ferry's now dead owner Yoo Byung-eun, a business tycoon, to evade a massive manhunt, which began after the sinking of the ferry.
The driver was the last person wanted for helping Yoo.
"We confirmed his identity after he gave himself up," said an official from the prosecution office in charge of investigation, adding, "We're investigating the motive for his surrender."
Earlier, South Korea announced that a body that had been found a month earlier in the south of the country belonged to the billionaire owner of the ferry. Police said that according to DNA tests and fingerprints, the body, which was found on June 12 in the southern city of Suncheon, belonged to the 73-year-old Yoo.
Yoo had been on police's wanted list since April for embezzlement, negligence and tax evasion. Police had been offering 500 million won (489,000 dollars) for information leading to his arrest.
The ferry, named Sewol, capsized off South Korea's southern coast on April 16 while carrying 475 people, out of which 325 were high school students. The ferry's captain, Lee Joon-seok, and three of his crew members, who survived the incident, face murder charges while other crew members have been indicted on charges of abandonment.
A report by the South Korean government's Audit and Inspection Board, published on July 8, revealed that the sinking disaster was "man-made" and that the ship had received its license from the Korean Register of Shipping on the basis of fake documents.