Syria
Middle East
North America
Drone Attack Reported on US Base in Syria's Omar Oilfield
A US base in Syria's Al-Omar oilfield was attacked on Wednesday, the third such attack in a week.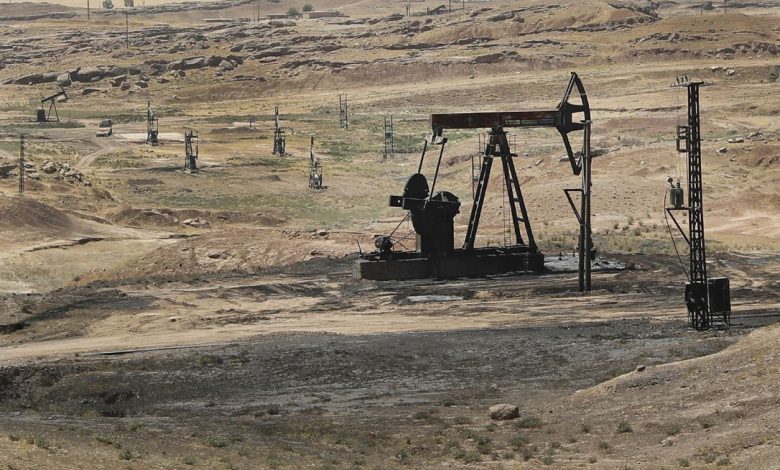 Syrian media said that the US base was subjected to a drone attack.
The US-backed so-called "Syrian Democratic Forces" said they had 'thwarted' a drone attack on Al Omar oilfield in eastern Syria.
"Initial reports showed no damage as a result of the attack" on the US-protected oilfield in the Deir Ezzor area, close to where US troops are stationed, they said, as quoted by Reuters news agency.
The area was hit by such attack twice earlier this week, Syrian media reported.