North America
Middle East
Syria
Drone Attack Targets US Base in Syria's Al-Tanf
Three drones targeted a US base in Syria's Al-Tanf region on Friday, the US military said in a statement.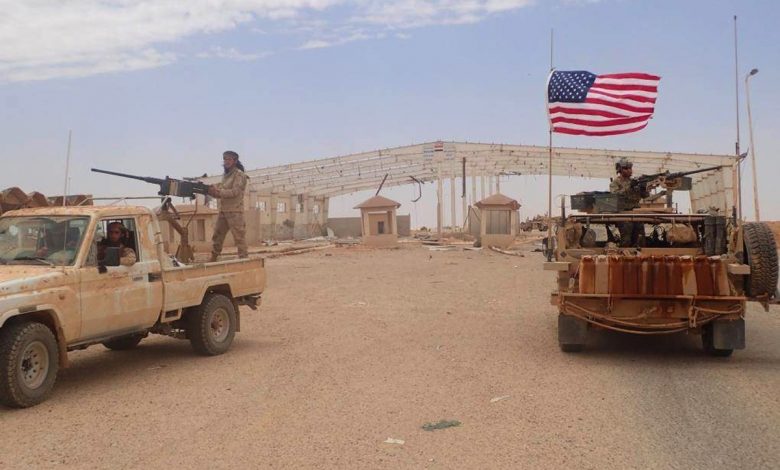 "This morning, three one-way attack drones attacked the At Tanf Garrison in Syria," the US Central Command announced.
It said that two of the drones were shot down by Coalition Forces while one struck the compound, "injuring two members of the Syrian Free Army partner force who received medical treatment."
No US forces were injured US CENTCOM added.
"Attacks of this kind are unacceptable – they place our troops and our partners at risk and jeopardize the fight against ISIS," said Joe Buccino CENTCOM spokesperson, referring to ISIL Takfiri terrorists.
The US military has for long stationed its forces and equipment in northeastern Syria, with the Pentagon claiming that the deployment is aimed at preventing the oilfields in the area from falling into the hands of ISIL (Daesh) terrorists.
Damascus, however, maintains that the deployment is meant to plunder the country's natural resources. Former US president Donald Trump admitted on several occasions that American forces were in the Arab country for its oil wealth.