Europe
Drone hits UK passenger plane approaching Heathrow Airport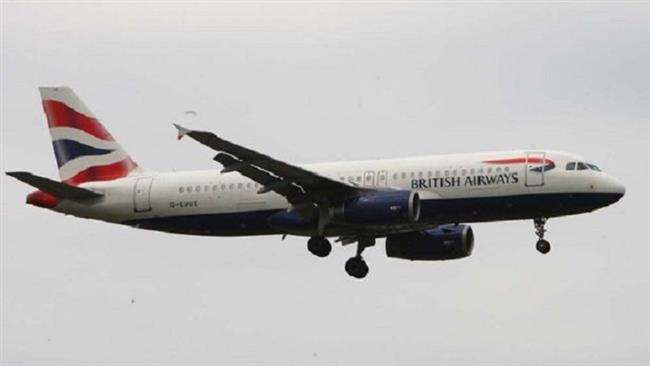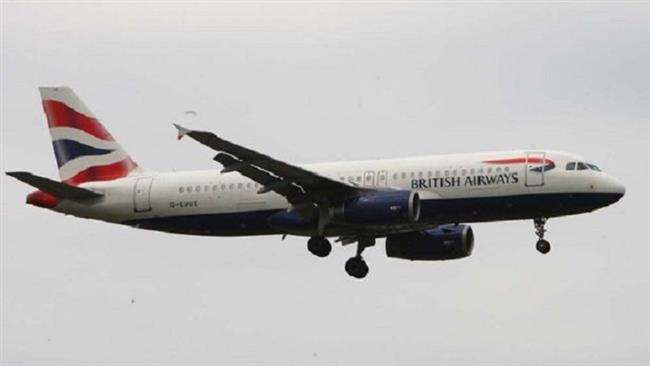 A British Airways passenger plane has been hit by a drone before landing safely on Heathrow Airport, the Metropolitan Police says.
The BA727 flight from Geneva, Switzerland, was hit by the object at noon on Sunday as it approached the airport in London, but the pilot managed to land the Airbus A320, with 132 passengers and five crew on board, at Terminal Five without damage.
According to a statement released by the British Airways, the aircraft was fully examined by the airline's engineers and was cleared to operate its next flight.
"No arrests have been made and enquiries continue," a Metropolitan Police spokeswoman said, adding that the drone had struck "the front of the aircraft."
The Civil Aviation Authority, UK's aviation statutory authority, also said in a statement that flying drones close to airports was "totally unacceptable" and anyone violating the rules could face "severe penalties", including imprisonment.