Saudi Arabia
Drop in oil prices to affect consumers in future: Saudi oil giant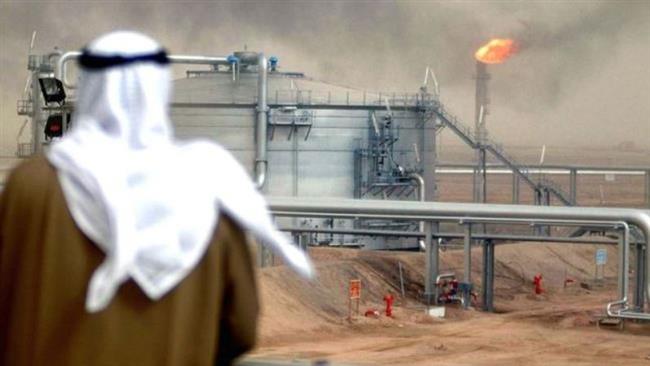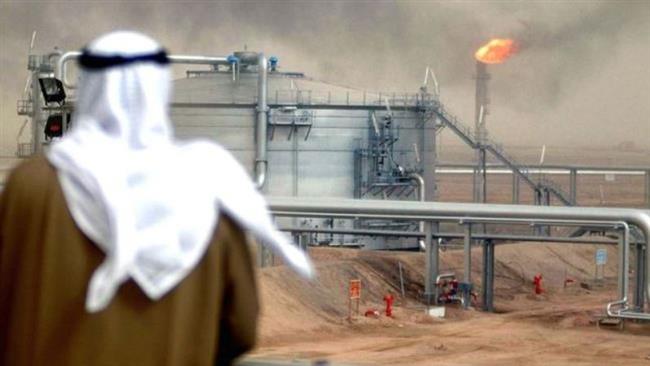 Oil prices in the world markets have plunged so much that even consumers will begin to feel the consequences in the long run, Saudi Arabia's oil giant Saudi Aramco says.
"It's too low for everybody," Khalid al-Falih, the president of the state-run Saudi company, said on Tuesday, adding, "I think even consumers start to suffer in the long term."
Falih also noted that the oil market should balance the prices itself, rejecting the need for production cuts.
Saudi Arabia is the world's top oil exporter and leading producer in the Organization of the Petroleum Exporting Countries (OPEC).
In November last year, the Kingdom decided to preserve its production output at 30 million barrels per day, intensifying the global price falls, which began in June 2014.
"The imbalance in the market absolutely has nothing to do with Saudi Arabia," Falih claimed.
Oil prices have plunged more than 50 percent since June last year over increased supplies by certain countries such as Saudi Arabia and lackluster global economic growth.
OPEC, which pumps out about 40 percent of the world's oil, has so far refrained from cutting its production to balance the market mainly due to opposition from Saudi Arabia.