Iran
Drug smuggler kills 3 police officers in southern Iran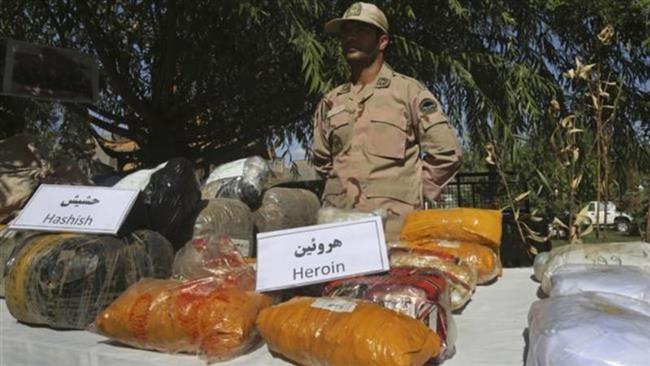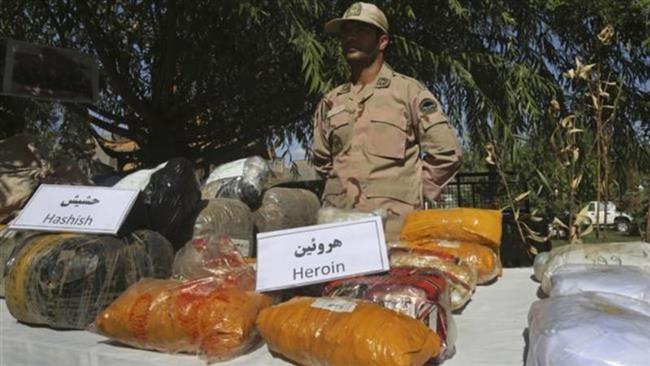 A drug smuggler has killed three Iranian police officers and severely injured another one in the city of Kazeroun, in the southern province of Fars, a local official says.
Chief prosecutor of Kazeroun County Abdol Hossein Lotfi said on Friday that the officers were shot dead by the trafficker at a police station a day earlier.
He added that the incident took place when the police officers arrested the smuggler who was carrying an unspecified amount of heroin.
Lotfi added that the trafficker then opened fire at the police officers and killed three of them and injured one who was transferred to hospital.
The smuggler, who had been previously convicted of crimes, is currently held in detention, the official said.
Despite high economic and human costs, the Islamic Republic has been actively fighting drug trafficking over the past three decades.
Iran has spent more than USD 700 million to seal the borders and prevent the transit of narcotics destined for European, Arab and Central Asian countries. The war on drug trade originating from Afghanistan has claimed the lives of nearly 4,000 Iranian police officers over the past 34 years.
In December 2015, Iranian Interior Minister Abdolreza Rahmani Fazli and the United Nations Office on Drugs and Crime (UNODC) Executive Director Yury Fedotov signed an agreement in the Austrian capital of Vienna to fight the flow of narcotics into Iran from neighboring countries, mainly Afghanistan.
Iran, which has a 900-kilometer common border with Afghanistan, has been used as the main conduit for smuggling Afghan drugs to drug kingpins in Europe.