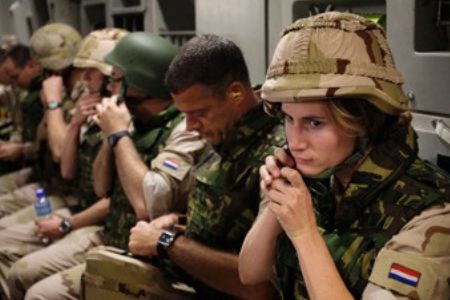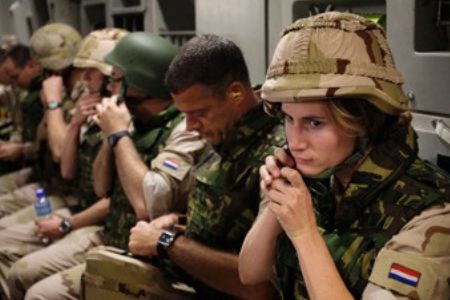 Dutch troops are withdrawing from Afghanistan after four years of involvement in the US-led war in the country amid concerns about the void it will leave.
The Netherlands' decision comes despite NATO's request to extend its presence until August next year.
Dutch military chief General Peter Van Uhm says his country is ending its involvement in the southern Uruzgan province because security has improved there, adding however, that "a lot still has to happen" after their withdrawal, the BBC reported.
According to the Telegraph, the final contingent of 250 Dutch soldiers out of the almost 2,000 deployed to the region, will be withdrawn on Sunday.
The Dutch military command in the province will be formally handed over to the US and Australia on the same day.
The Netherlands has lost two dozen soldiers since it joined the Afghan mission back in 2006.
Despite the casualties, Van Uhm says they have "achieved tangible results that the Netherlands can be proud of," and have trained 3,000 Afghan soldiers who "are now able to independently carry out operations."
The withdrawal comes amid growing foreign troop casualties in the war-torn Afghanistan and doubts about the country's strategy.