Asia-Pacific
Duterte warns Philippines could expel European diplomats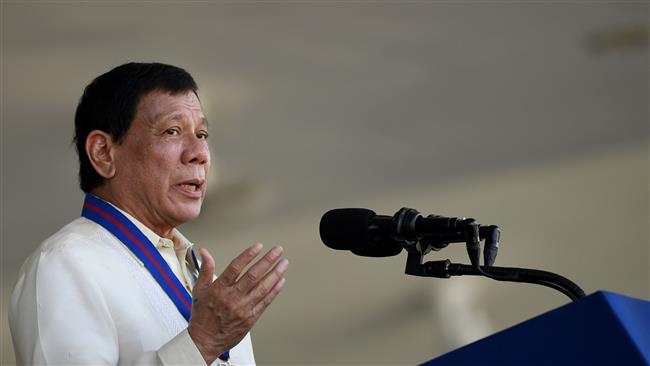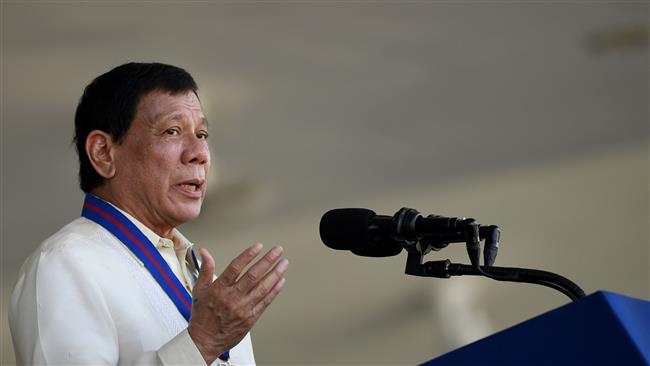 Philippine President Rodrigo Duterte has bashed European countries for their criticism of Manila's massive war on drugs, threatening his government could expel their diplomats in 24 hours.
"You think we are a bunch of morons here. You are the one. Now the ambassadors of those countries listening now, tell me, because we can have the diplomatic channel cut tomorrow. You leave my country in 24 hours, all, all of you," said Duterte in a fiery speech to reporters on Thursday.
Duterte said he would not tolerate what he called efforts by European Union countries to have the Philippines expelled from the United Nations over his government's flagship war on drugs.
The Filipino president also accused the EU of interfering in his country's domestic affairs.
Duterte said European governments were taking advantage of the Philippines being poor.
"You give us money then you start to orchestrate what things should be done and which should not happen in our country … We are past the colonization stage," he said.
Around 4,000 people have been killed in the course of Duterte's controversial anti-drug campaign, which began when he took office nearly 15 months ago. The West has massively criticized the drive and has accused Duterte's security forces of carrying out extra-judicial killings.
The European Parliament issued a resolution last year, expressing concern about the "extraordinarily high numbers killed during police operations" in the Philippines' war on drugs. However, Duterte's claims that the EU has been trying to remove the Philippines from the UN have yet to be proved by Manila as the EU has made no such public comments.
Duterte has also used criticism of the West to advance his policy of distancing the Philippines from long-time ally the United States as he looks for stronger military and economic bonds with China and Russia.
Duterte's aides have repeatedly urged the media not to take all of his remarks literally and that some of the president's most controversial statements in the past were merely "hyperbole" or "rhetoric."