Europe
EADS to cut nearly 6k jobs in Europe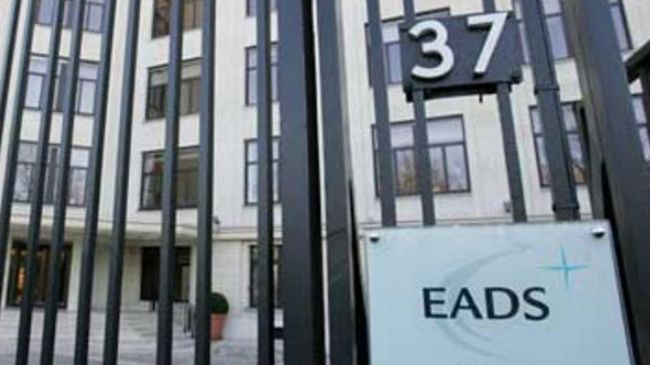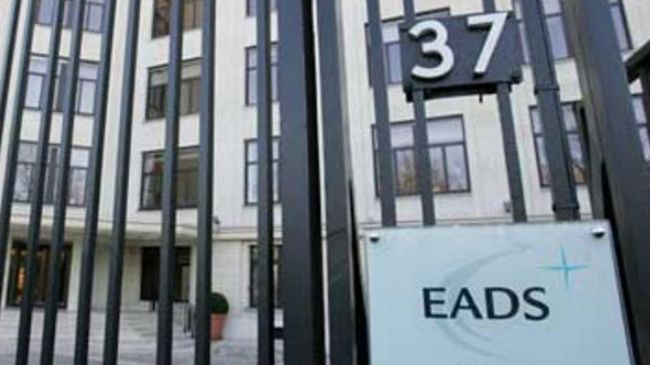 The European Aeronautic Defense and Space Company (EADS) says it will cut 5,800 jobs in Europe as part of a major restructuring due to falling orders.
The company, which also produces Airbus aircraft, said in a statement on Monday that the job cuts would affect employees in the defense and space division and that it would sell its headquarters in the French capital Paris.
According to an industry source, about 2,600 employees would be laid off in Germany, some 1,700 in France, 700 in Britain and another 600 in Spain over a time period of three years.
"We need to improve our competitiveness in defense and space – and we need to do it now," said chief executive Tom Enders, according to the statement.
"With our traditional markets down, we urgently need to improve access to international customers, to growth markets. For that to work, we need to cut costs, eliminate product and resource overlaps, create synergies in our operations and product portfolio and better focus our Research and Development efforts."
French union, the FO Metalworkers' Federation, responded angrily to the planned job cuts, protesting that EADS overall "is doing well financially and its order books are in good shape."
Furthermore, the union said EADS's focus on improving its profit margin should not come at the expense of the company's employees and also called on the French government, which is a major shareholder, to fight to protect jobs.
"FO calls on EADS to avoid layoffs and appeals to its sense of responsibility and solidarity so that no employee will be left behind," said the French union.
However, the chief executive argued that the company could not continue at the same pace, as government clients are increasingly resorting to military cuts to ease strained public finances.
Enders cited lost orders worth billions of euros in Germany alone, which the company believed were certain.
EADS has gone through years of restructuring and job cuts. It introduced a radical restructuring in 2007 in a plan that originally called for 10,000 job cuts, but in the end 7,900 people had to leave.
The group's profit margins largely lag behind those of its competitors. Margins at its Eurocopter helicopter division are five percent, half those at its closest competitor AgustaWestland.