Syria
Eastern Damascus: Terrorists Fleeing Battlefields Amid Rapid Advances of Syrian Army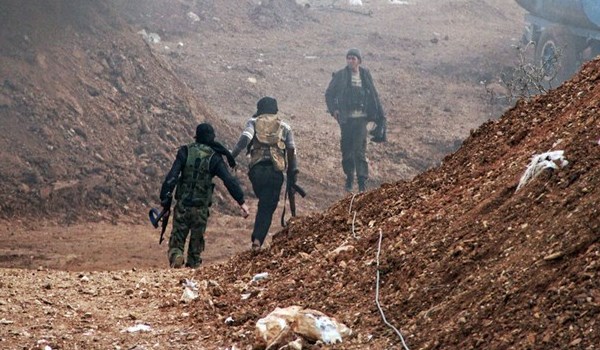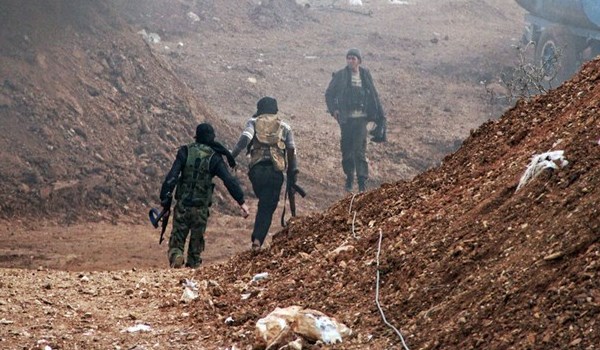 The terrorist front is on the verge of full collapse as the Syrian Army troops' rapid advances in Eastern Ghouta have inflicted tens of casualties on them, field sources reported on Sunday.
The sources said that the terrorists in Eastern Ghouta are escaping the battlefields in groups after the army men freed the small town of Otaya and its nearby regions.
Fierce clashed are underway between the terrorists and the army soldiers in al-Shifouniyeh, adding that over 63 terrorists have thus far been killed and several vehicles and a large volume of military equipment have been destroyed in the army advances.
The sources further said that tens of terrorists' tunnels and trenches have been captured by the army and a number of militants have been captured.
In a relevant development on Saturday the Syrian military helicopters threw thousands of leaflets over the villages and towns in Eastern Ghouta to inform civilians willing to leave the area about the safe corridor designated for evacuating civilians through al-Wafideen Camp.
A military source said that the leaflets included the steps that the people should adopt to reach the corridor safely so that they could be transported to a temporary housing center in al-Dweer in Damascus Countryside.
The source added that the helicopters are throwing leaflets on daily basis over Ghouta villages and towns to make sure they reach all civilians.