Africa
Ebola death toll reaches 1,900: World Health Organization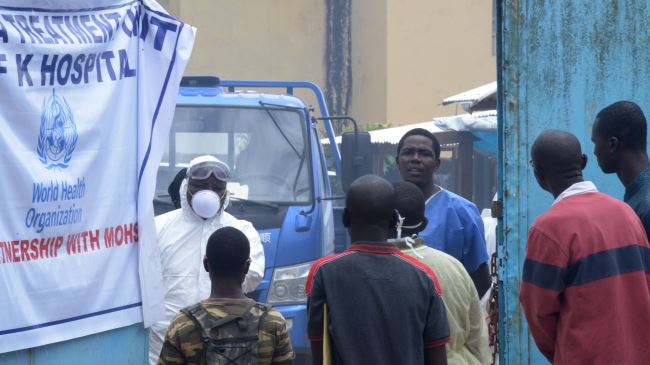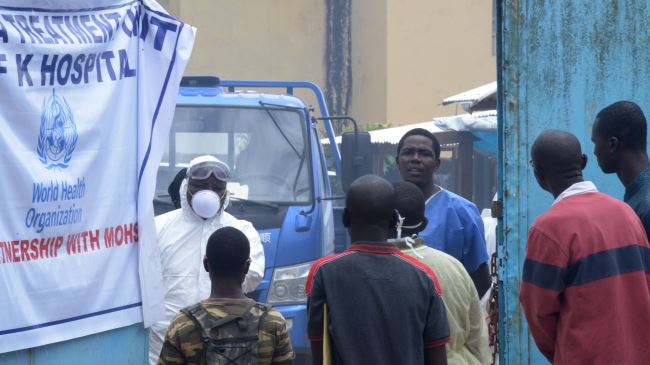 The World Health Organization has said that Ebola's death toll in West Africa has reached 1,900 – 400 more than the previous count.
WHO has estimated that at least 600 million dollars in aid is needed to control the epidemic if transmission of the lethal virus is to be shut down within the next six to nine months.
"This Ebola epidemic is the largest, most severe, and most complex that we've ever seen in the nearly 40-year-history of the disease," WHO Director-General Margaret Chan has told reporters in Washington.
"Coordination saves lives," WHO Spokesperson David Nabarro has said. "We cannot afford to lose a day."
Between 200 and 250 health workers are needed to take care of every 80 infected patients, spokesperson Keiji Fukuda has said.
The outbreak is concentrated in Guinea, Liberia and Sierra Leone, with over 3,500 total reported cases. The disease has claimed 31 lives in the Democratic Republic of Congo, but that outbreak is confirmed to be independent of West Africa's epidemic.
Ebola spreads through contact with bodily fluids such as blood, saliva, and sweat. It has killed around two-thirds of those it has infected over the last four decades, with two outbreaks registering fatality rates approaching 90 percent.
There is currently no known cure for Ebola. Guinea, Liberia, and Sierra Leone are grappling with the disease, which has also spread to Nigeria.