Economy
Iran
Middle East
EC Secretary: Iran Aims to Cut Dependence on Oil Revenues
Secretary of Iran's Expediency Council (EC) Mohsen Rezayee underlined the country's determination to stop dependence on petro dollars and expand its economy.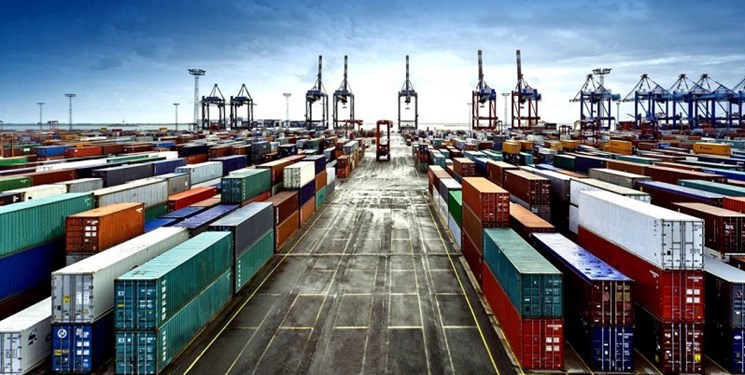 "We live in special circumstances and under the pressure of cruel sanctions. Our government signed the nuclear deal with the world powers and acted upon it, but the Americans and the West launched an economic war against us by breaking the treaty. God willing, with the firm will of you the hard-working workers, we will win this economic battle," Rezayee, also the former IRGC Commander, said on Sunday, addressing workers in the Central province of Yazd.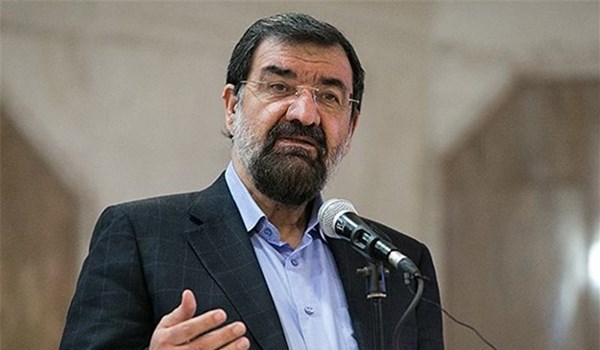 He described the next few years as decisive for Iran's economy, and said, "With the efforts and hard work of the Iranian workers, a great economic Iran will be formed, and we will show that we will put aside our dependence on oil and petro dollars, and prove to the world that Iran's national economy is advanced."
In relevant remarks in November, Iranian President Hassan Rouhani said that the country's next year (to start on March 20, 2021) budget should be devised based on independence from oil revenues and the economy of resistance.
"The main goal of the next year budget is based on reducing costs, increasing revenues, reducing government enterprises, developing e-government, cutting the budget's direct dependence on oil, boosting production, and implementing the general policies of the economy of resistance," President Rouhani said, addressing a meeting of the headquarters for economic coordination in Tehran.
He added that the next year budget bill will be devised within the framework of the general plans of reforming the budget structure, general policies of the economy of resistance with the approaches of long-term growth by focusing on non-oil exports, active confrontation against the coronavirus outbreak and reducing its negative economic impacts, accelerate the completion of projects, facilitating the business atmosphere, paying attention to people's livelihood with a priority of basic goods and development of the public-private partnership pattern.
"The budget of the governmental bodies should create new opportunities and new sources of non-oil-based revenues for the country," Rouhani said.