Saudi Arabia
EC Secretary: Saudi Nationals Behind Global Terror Attacks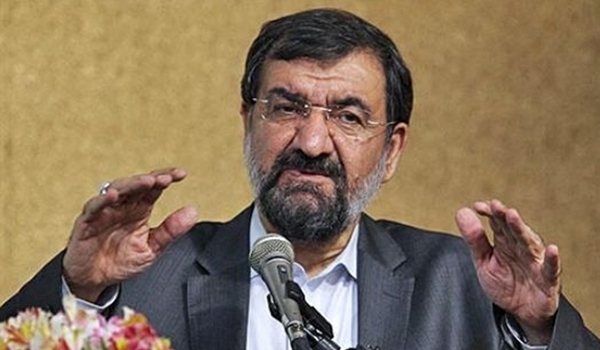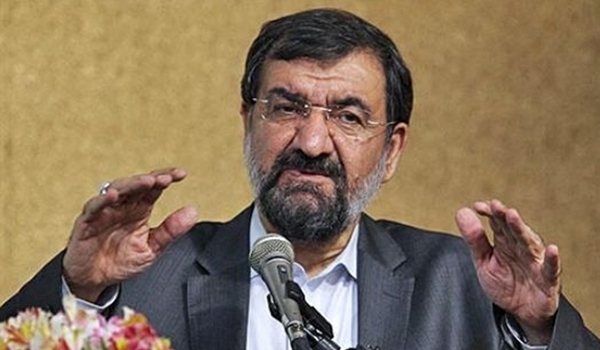 Secretary of Iran's Expediency Council (EC) Mohsen Rezayee said on Monday that the footprint of a Saudi national is always visible when a terrorist attack happens anywhere in the world.
Rezayee made the remark in reaction to the recent comments by Saudi Foreign Minister Adel al-Jubeir in an article published by New York Times claiming that Iran supports terrorism.
Adel al-Jubeir also repeated his anti-Iran comments in his Twitter account.
Rezaei referred to the new wave of terrorist attacks across Europe and the Middle East, saying that unlike the Saudis, Iranians are never involved in such terrorist or suicide attacks.
Rezayee had also earlier warned that Saudi Arabia's decision to send ground troops to Syria will engulf the entire region, except for Iran.
"Saudi Arabia and the US have decided to dispatch troops to Syria to save the remnants of their Takfiri proxies. They want to continue the war on Syria after the failures of  ISIL and al-Nusra Front in Iraq (Ramadi) and Syria (Aleppo)," Rezayee wrote on his Instagram page last Saturday.
He predicted that such measures could increase the possibilty of clashes between Russia, Turkey, Saudi Arabia and Syria, as well as direct US invovlement, all while triggering a major regional war.
"Undoubtedly, if the Saudi government decides to make such a crazy move, the entire region, including Saudi Arabia will go up in flames, while Iran will still remain intact and unscathed." Rezayee said.
The Saudi Defense Ministry says it is ready to deploy ground troops to Syria to allegedly aid the US-led anti-ISIL, also known as Daesh, coalition.
Riyadh has been a nominal member of the US-led coalition that has been launching airstrikes against Daesh in Syria since September 2014, without the permission of Damascus or the United Nations. In December 2015, Saudi Arabia started its own Muslim 34-nation coalition to allegedly fight Islamic extremism.
Daesh or ISIL/ISIS is a Wahhabi group mentored by Saudi Arabia and has been blacklisted as a terrorist group everywhere in the world, including the United States and Russia, but Saudi Arabia.