General
Ecuador approves oil drilling in Amazon reserve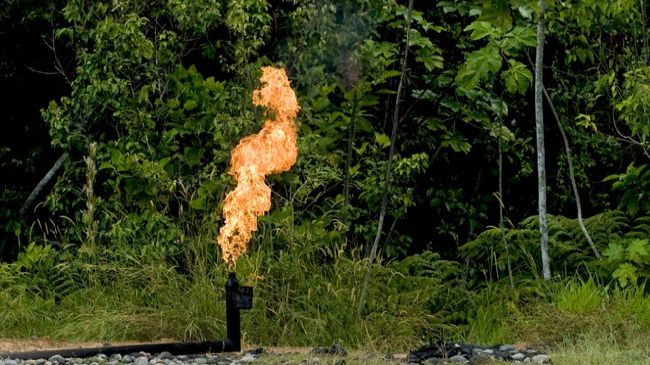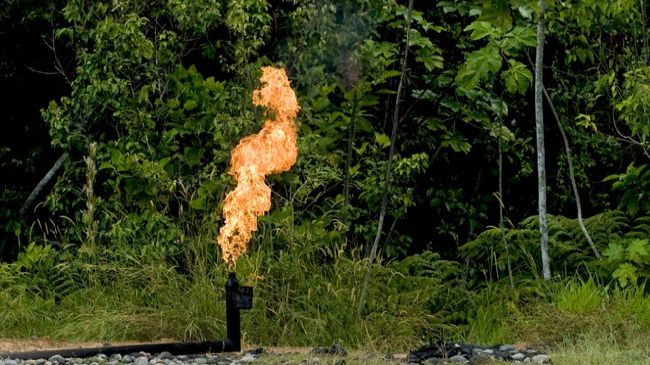 Ecuador's Parliament has approved a bill to authorize drilling in an Amazon nature reserve, following a failed conservation plan to persuade foreign countries to pay the country not to drill for oil.
The assembly passed on Thursday the legislation by 108 votes to 25, allowing the major project to drill in the Yasuni National Park.
The assembly said the operation was in the national interest, and would be carried out by a state oil company.
The bill now needs the approval of President Rafael Correa to be signed into law.
The decision came after Correa asked the assembly in mid-August to give a go-ahead to the drilling project as the international community had only donated USD 13.3 million of the 3.6 billion sought for the country not to exploit an area within the Yasuni National Park.
The national park is located in the eastern part of the country has been declared a UNESCO biosphere reserve for its exceptional biodiversity and the area is home to several indigenous tribes.
The deposits in the planned drilling area are estimated to hold a total of 920 million barrels of oil in three wells and they are expected to yield profits of USD 18.3 billion.
Meanwhile, environmentalists and indigenous rights groups have said they plan to gather 500,000 signatures against the bill, which would prompt a referendum.
Ecuador, Organization of the Petroleum Exporting Countries (OPEC)'s smallest member state, relies heavily on oil exports for revenue, producing 538,000 barrels of crude oil each day, of which half is delivered to the United States.