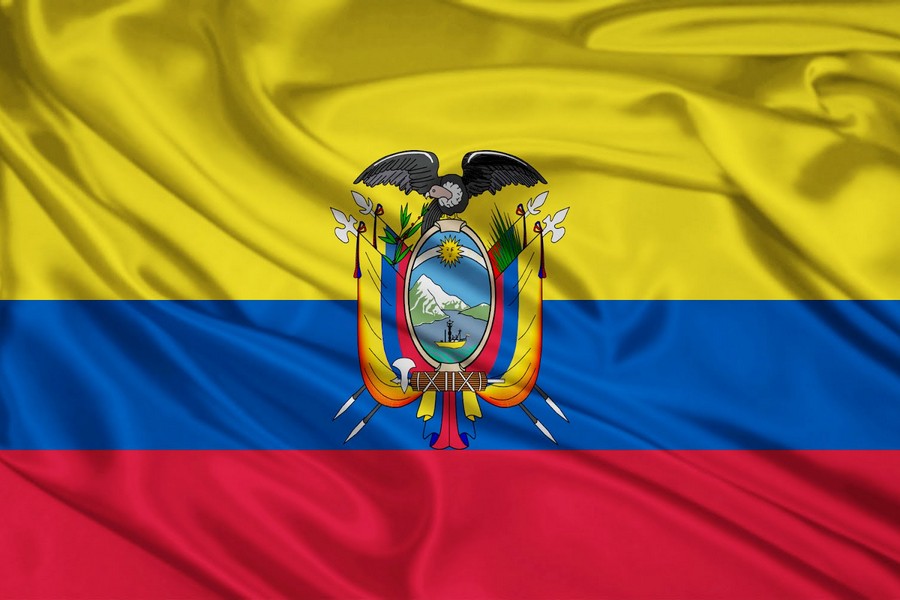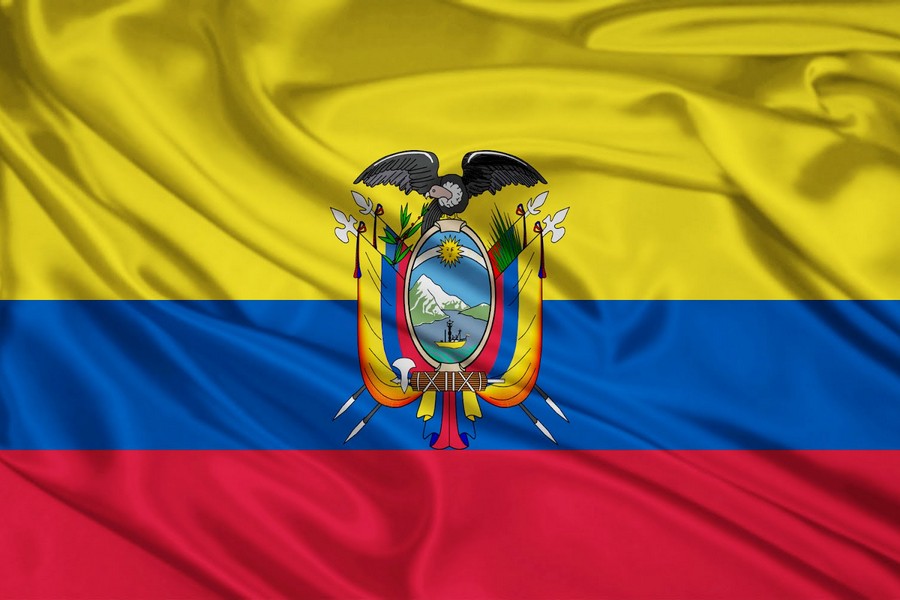 Ecuadorean Foreign Ministry in a statement on Friday denounced the suicide terrorist attack in southeastern Iran and expressed regret over the deadly incident.
The country's foreign ministry also expressed sympathy with the victims' families.
Suicide attack on a bus carrying the Islamic Republic Guard Corps (IRGC) personnel killed 27 and wounded 13 on Wednesday.
A terrorist group called Jaish al-Adl claimed responsibility of the incident.