Europe
Ecuador, Russia strike nuclear deal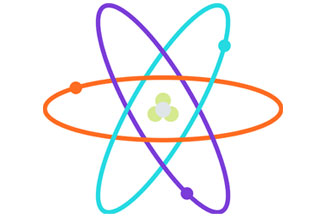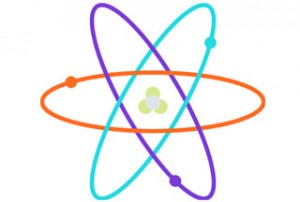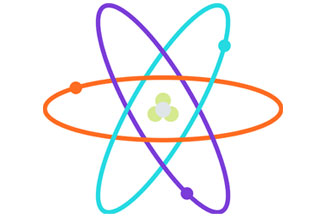 Ecuador's energy minister announces that Quito has signed an agreement with Moscow to develop nuclear energy "with solely peaceful purposes."
The agreement with Russia's state-run Atomic Energy Corporation is to work jointly to find "technology and nuclear applications that can be viable" in Ecuador, the ministry said in a Thursday statement.
Russia will provide support and advice to Ecuador "that will allow us to exercise an adequate nuclear energy use with solely peaceful purposes," the statement read.
Based on the agreement, Russia would have to train Ecuadorian nuclear engineers.
Ecuador is building two hydroelectric stations in an attempt to end its dependence on neighboring Colombia for power.
The two countries broke diplomatic ties in March 2008 after Colombian soldiers raided a jungle camp in Ecuador's territory used by leftist Colombian guerrilla group FARC.