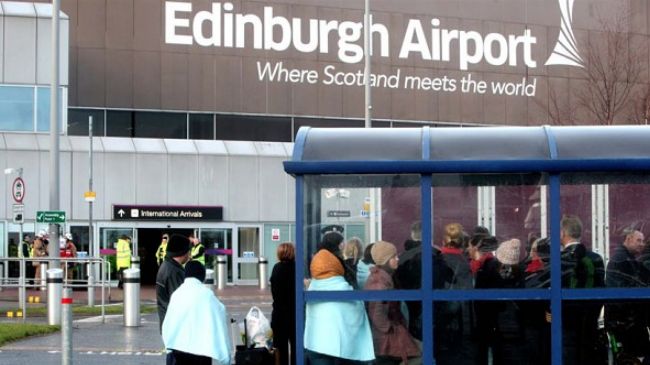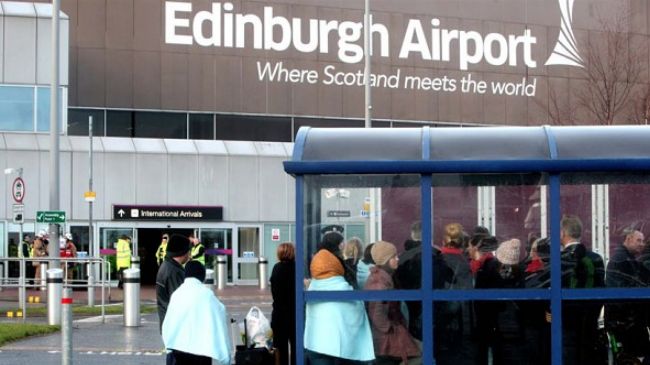 Scottish police have closed the Edinburgh Airport terminal and access roads and evacuated passengers after they spotted a "potentially suspicious bag".
Police said the bag was found at about 1:50 pm on Tuesday, when a passenger was going through security with traces of explosives on his hands and in his bag.
Bomb disposal experts as well as robots were brought to the scene to examine the bag, according to police.
They said that they cordoned off the area and are questioning the suspect.
A Police Scotland spokesman said: "Police at Edinburgh Airport have implemented a closure of the building and the access roads following the discovery of a potentially suspicious bag within the central search area at around 1:50 pm today."
"The Explosive Ordnance Disposal are currently in attendance to inspect the item and officers are maintaining a cordon to ensure the safety of the public," added the spokesman.