Egypt
Egypt army against ban on military trials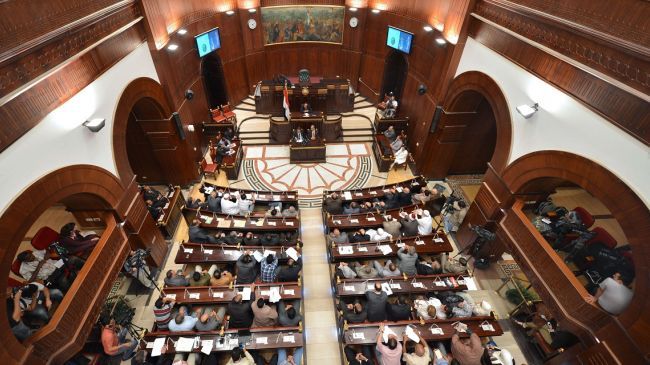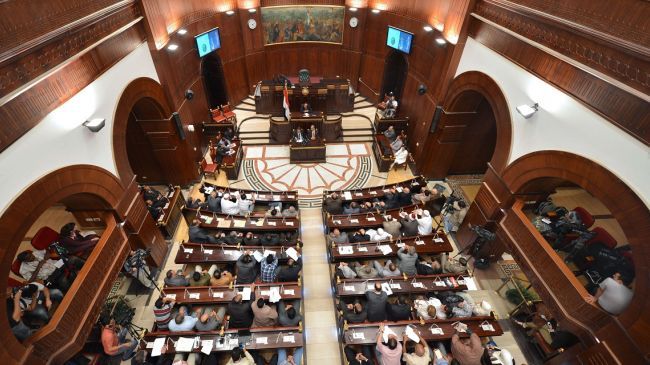 Egypt's army has rejected an article in the country's new constitution, which bans military trials for civilians, Press TV reports.
The objection was raised during a meeting of Egypt's Constituent Assembly, which is drafting the new constitution.
The Egyptian army spokesperson rejected the article, saying that it is necessary to have a law that allows the army to try civilians for reasons related to national security.
Human rights activists, however, say referring civilians to military courts paves the way for creating a country within the country, and is an inevitably oppressive practice reminiscent of the rule of ousted dictator Hosni Mubarak.
The issue had become problematic during the two years of the transitional period under the rule of the Egyptian military council.
Over 12,000 civilians faced military trials and served time in military prisons of Egypt, known for their harsh conditions, during two years of the transitional period – from the ouster of Mubarak to the presidency of Mohamed Morsi – under the rule of the Egyptian military council.
The tribunals were also used against political opponents and were seen by many as a tool of oppression by the ruling military council.
Human rights activists in Egypt are still working on banning such an article and have called on the Constituent Assembly to put an end to the practice.
Constituent Assembly spokesman Mohamed Salmawy said last week that the army is against the banning of military trials for civilians in the new constitution due to the 'terrorist threats' posed against the country.