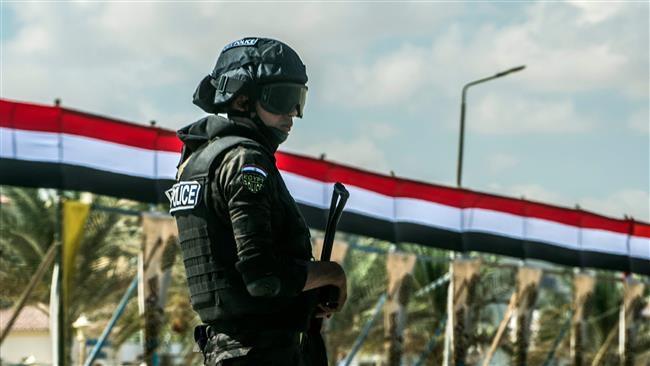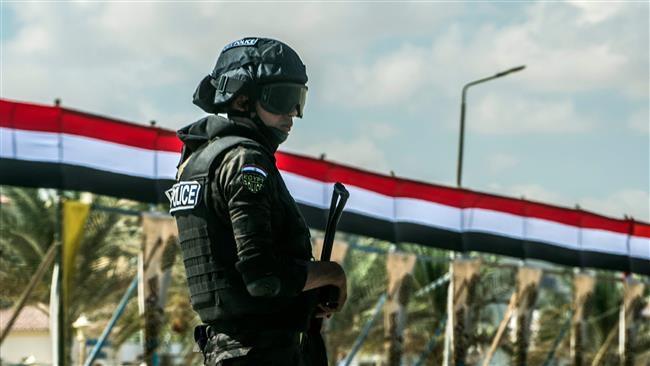 Egyptian prosecutors have ordered the detention for two weeks of 29 suspected members of the outlawed Muslim Brotherhood on charges they spied for Turkey.
A prosecution statement Wednesday says the 29 illegally facilitated international calls made by people in Egypt through Turkish-based servers offered at discounted charges.
The statement accuses them of then eavesdropping on the calls to gather information on conditions in Egypt that they passed onto Turkish intelligence.
The money earned from the calls was allegedly also used to set up media platforms outside Egypt that used the information to spread fake news and rumors to incite Egyptians against their government.
Egypt and Turkey have been at loggerheads since the military's 2013 ouster of a president who hails from the Brotherhood and enjoyed the support of Turkey.
(Source: AP)