Egypt
Middle East
Egypt arrests Facebook admins for 'supporting Muslim Brotherhood'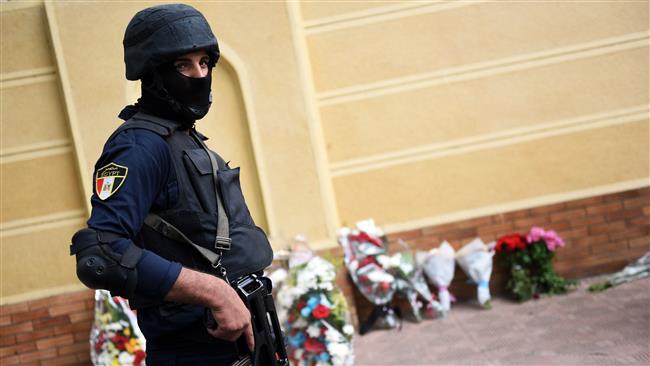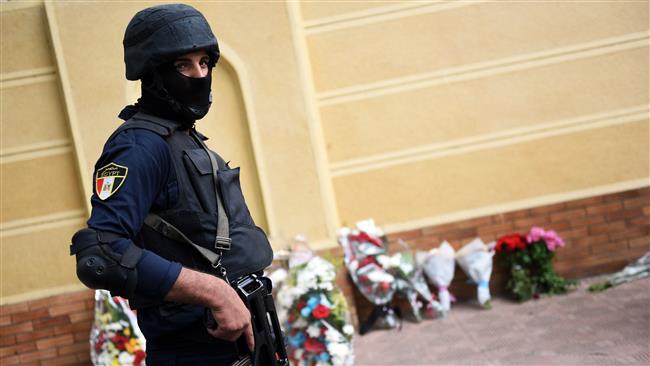 As part of Cairo's continuing suppression of dissent, Egyptian security forces have detained the administrators of dozens of Facebook pages suspected of supporting the Muslim Brotherhood movement.
Egypt's Interior Ministry spokesman Abu Bakr Abdel Karim announced the arrests in a phone interview with an Egyptian talk show on Wednesday night ahead of the fifth anniversary of the North African country's 2011 revolution.
"The administrators of these pages were arrested on charges of inciting against state institutions and spreading the ideas of the Muslim Brotherhood as well as calling for marches on the coming January 25," he said.
However, the number of people, who managed the 47 Facebook pages, was not clear.
Egyptian security forces have taken into custody a number of activists and shut down cultural centers as the anniversary of the uprising that toppled the country's then dictator, Hosni Mubarak, approaches.
The Muslim Brotherhood members and supporters have been under mounting pressure by the Egyptian government since the Brotherhood-backed Mohamed Morsi, the country's first democratically-elected president, was ousted in a coup led by the then military chief and current president, Abdel Fattah el-Sisi, in July 2013.
The Brotherhood was later blacklisted as a terrorist organization by the Cairo officials in a bid to prevent its affiliates from running in elections.
International rights groups have repeatedly blasted the government of Sisi for launching a heavy-handed crackdown on anti-government protests and stifling freedom of speech.
The clampdown on Muslim Brotherhood supporters has led to the death of more than 1,400 people and the arrest of 22,000 others, while hundreds have been sentenced to death in mass trials, according to human rights bodies.
Muslim Brotherhood backers continue to stage protests in different parts of Egypt to condemn what they call the illegal ouster of Morsi and the suppression of protesters.