Egypt
Egypt bans mosque preachers in crackdown on MB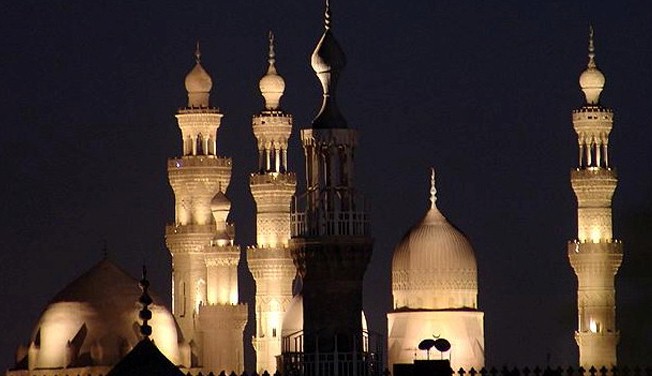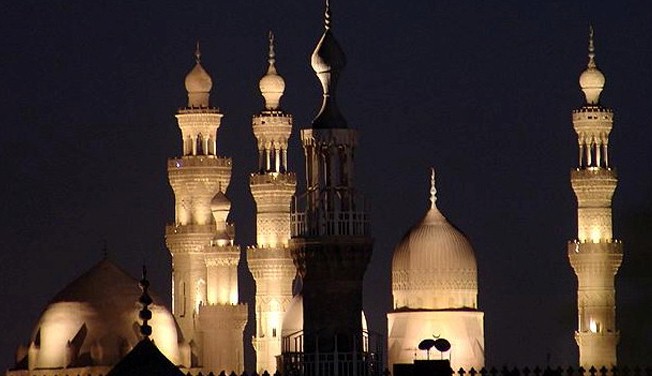 Egyptian authorities will bar 55,000 unlicensed clerics from preaching in mosques in the latest move against sympathizers of deposed President Mohamed Morsi, the minister of religious endowments has said.
Egyptian authorities have been cracking down on Morsi's Muslim Brotherhood since the army toppled him on July 3 following mass protests against his rule.
Minister of Endowments Mohamed Mokhtar Gomaa said the clerics lack licenses to preach and were considered to be fundamentalist and a threat to the Egypt's security.
The ban will mainly target small unlicensed mosques or random praying areas. The idea is said to be aimed at spreading a moderate message of Islam and keep Egyptians away from radical ideas.
"The decision is only meant to legalize the preaching process during Fridays' mass prayers and make only those authorized to do it, do it, Gomaa told Reuters.
Authorities moved to crush the Brotherhood following the overthrow of Morsi, Egypt's first democratically leader.
More than 2,000 MB activists have been arrested and most of the Brotherhood's leaders, including Morsi, were jailed on charges of inciting or taking part in violence. Some have also been accused of terrorism or murder.
Over the same period, more than 1,000 people have been killed in political violence. Most were protesters killed by security forces breaking up pro-Morsi camps in Cairo. About 100 were members of the security forces.