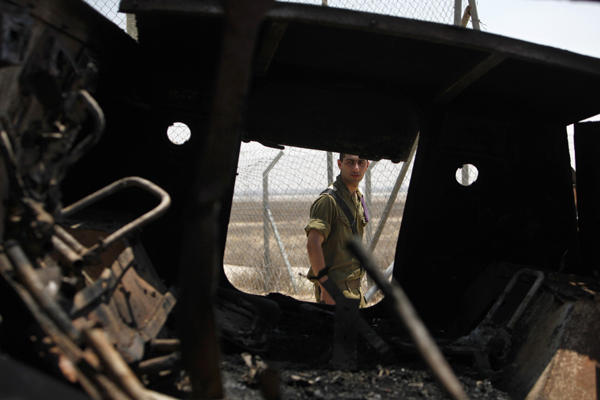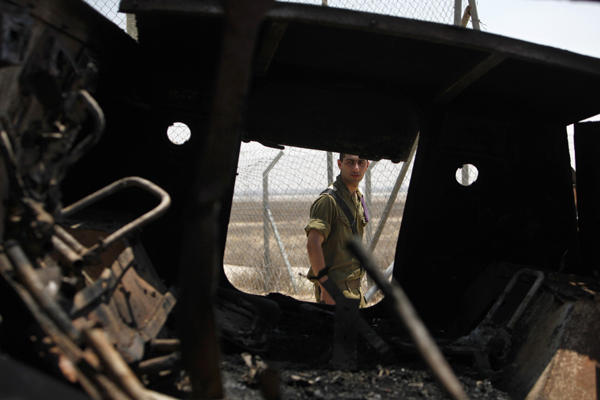 Egyptian military engineers have blocked 120 tunnels used for smuggling to and from the Gaza Strip since the start of operations in the neighboring Sinai Pensinsula, security officials said on Saturday.
"Tunnel entrances are being demolished every day and the operation will continue until all underground passageways are shut," one official told AFP.
No less than 12 tunnels were blocked in the past two days on the Egyptian side, the source said, adding that the most of the tunnels lie in a four-kilometre (2.5 mile) stretch of the border.
Seven homes sitting on top of tunnel exits were leveled and two massive underground passages used to smuggle cars into the Gaza Strip were sealed, security officials said.