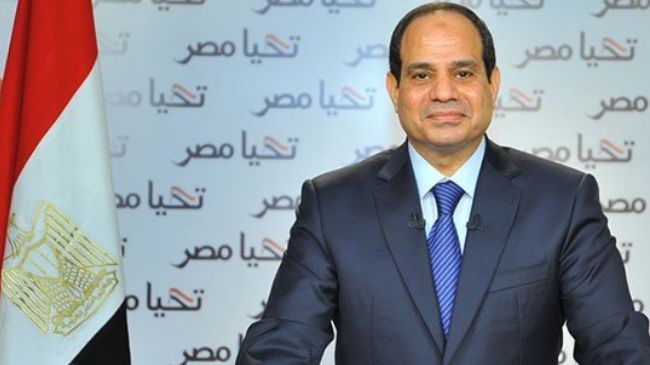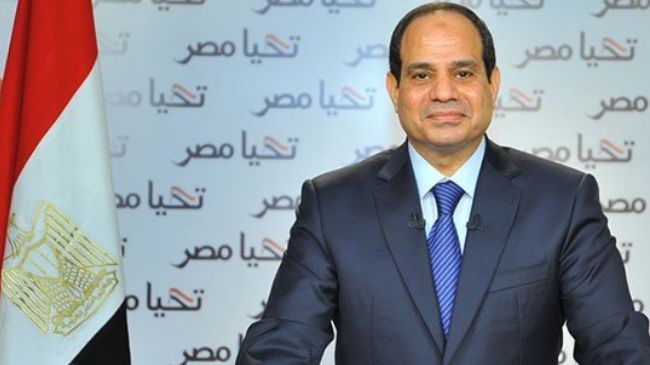 The Egyptian Foreign Ministry has summoned Turkey's charge d'affaires over recent remarks by Turkish officials regarding the presidential election in Egypt, in which former army chief Abdel-Fattah al-Sisi was declared the winner.
Egyptian Foreign Ministry Spokesman Badr Abdel-Ati announced on Tuesday that the summon came to express outrage over "Turkey's interference" in and reaction to Egypt's presidential elections, which was held on May 26-28, state news agency MENA reported.
While the report did not specify what remarks had been slammed by Egypt, it said that the Turkish charge d'affaires was told that the critical statements "ignored electoral procedures which were characterized by integrity and transparency." The comments by the Turkish authorities reflect a lack of knowledge or willful inattentiveness to Egypt's electoral process, the Egyptian official said, according to the report.
Relations between Cairo and Ankara have remained icy since Egypt's first democratically elected President Mohamed Morsi was toppled last July by the al-Sisi-led military.
Morsi's ouster was intensely criticized by Turkey's Prime Minister Recep Tayyip Erdogan, who also slammed the brutal crackdown on Morsi's supporters and Muslim Brotherhood members by Egypt's military-installed interim government following Morsi's removal from power and eventual imprisonment.
Egypt has summoned Turkey's envoys several times since Morsi's ouster over Ankara's critical statements on the ruling government in Cairo. Tensions heightened further when both countries cancelled planned joint naval exercises scheduled for October 2013.
In November 2013, Egypt and Turkey expelled one another's ambassadors, officially downgrading diplomatic ties between the two nations.