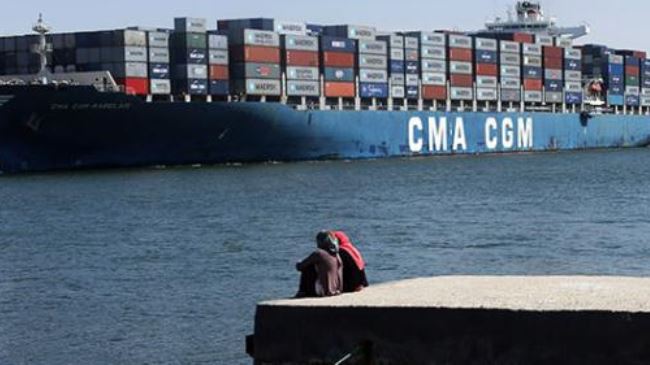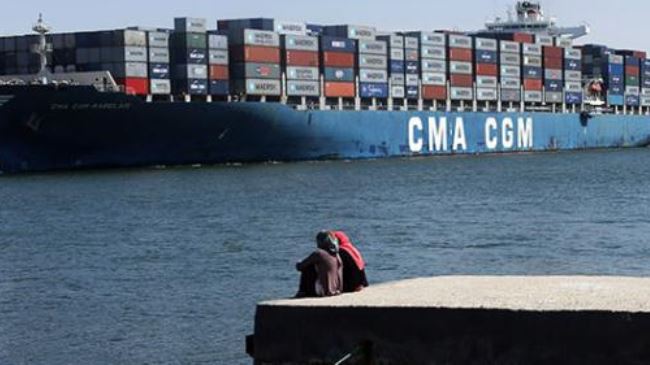 Egypt says it will not renew a transit-trade agreement with Turkey signed during the one-year term of ousted President Mohamed Morsi, amid worsening ties between Cairo and Ankara.
"Egypt decided that it will not renew a three-year transit-trade agreement with Turkey in the latest evidence of worsening relations between the two countries, Egyptian officials announced.
"The agreement will not be renewed because Egypt feels that it has already derived all the possible benefits from the agreement, with all aspects being considered," Hwaida Essam Abdel Rahman, Egypt's deputy assistant minister for foreign affairs, said.
The comprehensive free trade agreement was signed in April 2012 and was to expire in April 2015.
Relations between Ankara and Cairo have been strained since the Egyptian military ousted Morsi, the country's first democratically-elected president, last year in what the Turkish President Erdogan has repeatedly called a coup.
Morsi's ouster was intensely criticized by then Turkey's Prime Minister Recep Tayyip Erdogan, who also slammed the brutal crackdown on Morsi's supporters and Muslim Brotherhood members by Egypt's military-installed interim government following Morsi's removal from power and eventual imprisonment.
Egypt has summoned Turkey's envoys several times since Morsi's ouster over Ankara's critical statements on the ruling government in Cairo. Tensions heightened further when both countries cancelled planned joint naval exercises scheduled for October 2013.
In November 2013, Egypt and Turkey expelled one another's ambassadors, officially downgrading diplomatic ties between the two nations.