Egypt
Egypt clears death sentence of Brotherhood top leader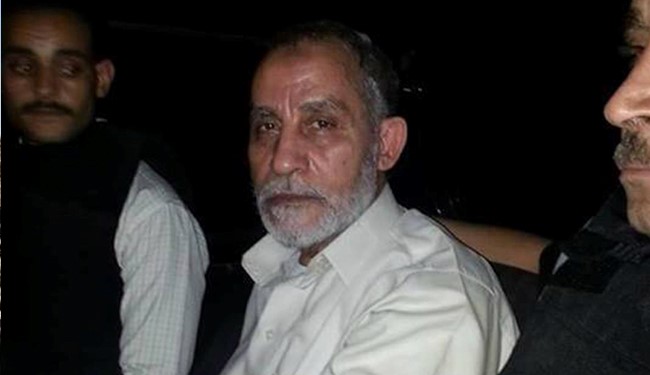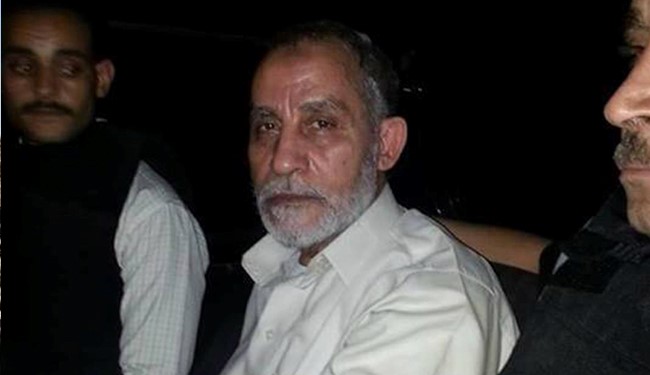 Egyptian Court has cleared death sentences of Mohamed Badie, Muslim Brotherhood's top leader, and several others, yet sentencing them to life in prison, following dispute between judge and country's top cleric over their convictions.
In June the court sentenced Brotherhood Supreme Guide Mohamed Badie and 13 others defendants to death on charges of inciting murder during clashes at Al-Istiqama mosque in Giza last July, following president Mohamed Morsi's ouster by what many dubbed as a coup.
On Saturday the court downgraded the sentences of Badie, Mohamed El-Beltagi, Essam El-Erian and five other Brotherhood figures to life in prison, and upheld the death sentences of six other defendants tried in absentia, including MB figure Assem Abd El-Maged, who is at large.
The court had referred the case to Egypt's top cleric, the grand mufti, for religious advice after the sentences were given in June.
Under Egyptian law, all death sentences are referred to the cleric for approval. Although his decision is not binding, the court usually adopts it and issues a final verdict based on his advice. The defendants can then appeal.
In this case, the cleric initially rejected the June death sentences. The judge then sent the case back to the mufti once more to reconsider.
Hundreds of Morsi supporters were sentenced to death in recent months.
In March, a court in Minya in southern Egypt sentenced 529 defendants to death on charges of murdering a police officer. The court later upheld sentences for 37 of the defendants and sentenced the rest to life in prison.
One month later, another court in Minya, sentenced 683 Morsi supporters to death for attacking a police station and killing a police officer. Badie was also among those sentenced to death in the case.