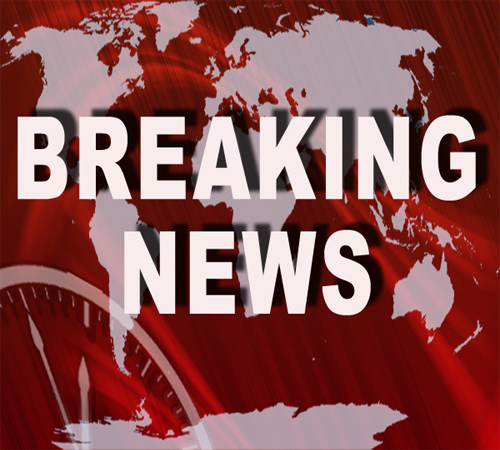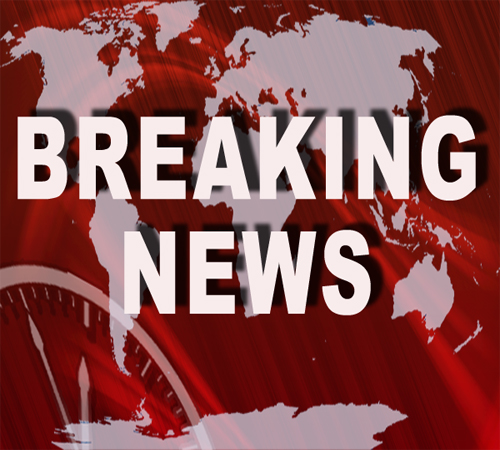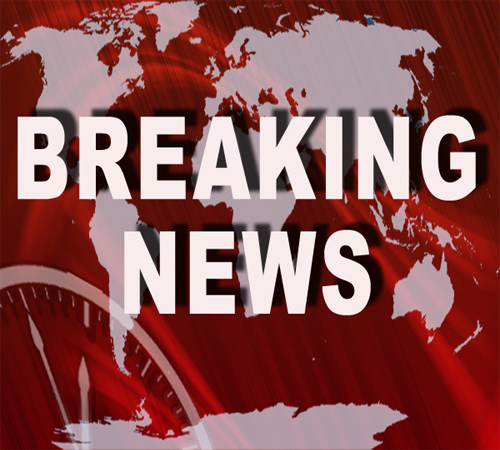 unofficial sources reported that the draft of the Egyptian new constitution has drawn a majority vote of 57 Percent in the first round of referendum.
According to Mehr News Agency, who quoted Aljazeera website, according to primary counting of the votes in the first round of the referendum, the constitution has drawn the affirmative vote of 57 per cent of the eligible voters, while remaining 43 per cent has rejected the constitution.
According to unverified reports, the new constitution resulted in more than 60 per cent turnout. The reports are unofficial and the final result will be announced after the second round that is to be held in 17 remaining provinces next Saturday. Counting the votes has been ended in by-committees.
Due to higher turnout, the General Committee of the Elections extended the voting limit. Thus, the voting centers closed later than the assigned hour, that is, 23 pm and not 19 pm.