Egypt
Egypt court sentences 682, Brotherhood members to death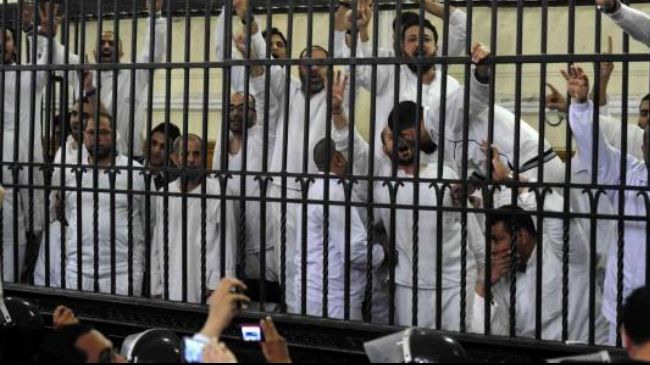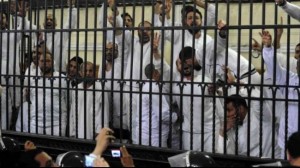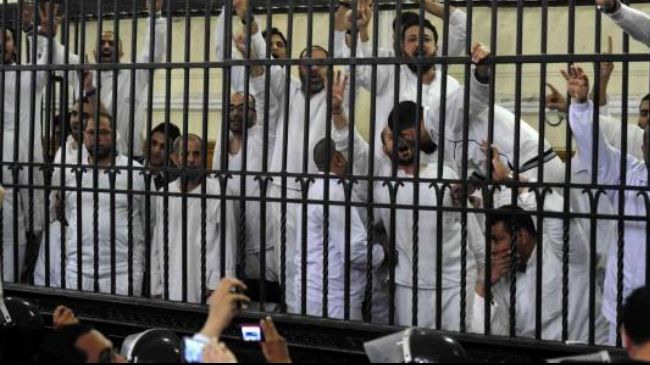 A court in Egypt has sentenced 683 supporters of ousted President Mohamed Morsi to death amid an intensifying crackdown on dissent.
The court issued the verdicts during a hearing in the southern province of Minya on Monday.
The leader of the Muslim Brotherhood Party Mohamed Badie was among the defendants who received the capital punishment sentence.
The same court also reversed the death sentences of 492 out of the 529 people it had passed verdicts on in March.
The military-installed prosecutors changed most of the death penalties to life in prison sentences.
The charges against all of the defendants were linked to protests in the town of Samalut, which were triggered by violent crackdown on pro-Morsi sit-ins in Cairo.
On Saturday, another Egyptian court sentenced 11 supporters of Morsi to prison terms ranging from five to 88 years for participating in anti-government demonstrations following the ouster of the country's first democratically-elected president in July 2013.
Five of the 11 individuals sentenced on Saturday were tried in absentia.
Brotherhood members and supporters have faced crackdown by the military-backed government over the past months.
The Muslim Brotherhood has been declared a "terrorist" organization by the Egyptian authorities. Commentators say the labeling justifies the punishment of any public show of support for the movement.