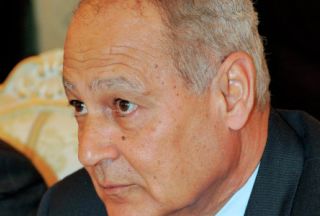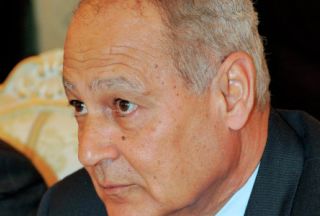 Egypt has dismissed claims by the White House that Israeli and Palestinian officials have narrowed their differences through US-sponsored negotiations.
Egypt's Foreign Minister Ahmed Aboul Gheit told the London-based daily Asharq al-Awsat on Saturday that no progress has been made in the proximity talks so far.
He went on to criticize US special envoy to the Middle East George Mitchell for his negotiation tactics, saying with the current pace, it could take at least a decade to strike a peace deal in the region.
The remarks counter earlier comments by a senior White House official who claimed Mitchell's mediations — aimed at creating a Palestinian state in Gaza and the West Bank alongside Israel — had made significant progress.
"These talks have been really quite substantive … The gaps have narrowed," said Daniel Shapiro, a Middle East adviser to President Barack Obama.
He added that the so-called peace talks were now moving "in a positive direction," but said that it was still too early to give a timetable for moving to direct talks.
Israeli Prime Minister Benjamin Netanyahu has been calling for direct talks without delay, but Palestinian leaders argue that their initial demands have not yet been met to justify the start of face-to-face negotiations.
The peace talks, dubbed "proximity talks" between Israel and Palestine, were frozen after Tel Aviv announced its plans to continue building settlements in East al-Quds.
This topped with Israel's lethal attack on a Gaza-bound aid convoy on May 31, which killed nine activists, has hindered the prospect of peace talks.
The recent developments come as Netanyahu prepares for his fifth meeting with US President Barack Obama next week.
Netanyahu was originally due to have met Obama last month but postponed his visit after Israel's attack on the Freedom Flotilla, which sparked an international uproar.