Palestine
Egypt govt. the enemy of Palestinians tightens noose around people in Gaza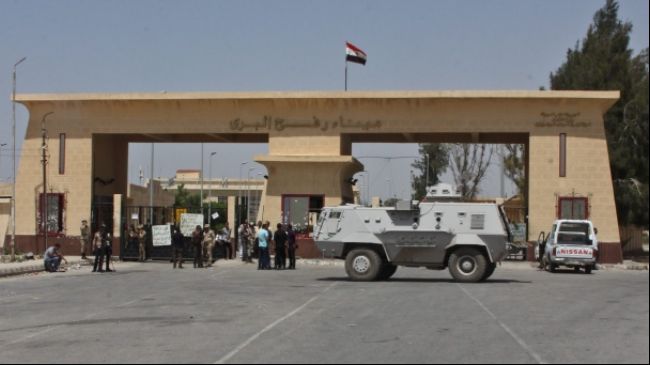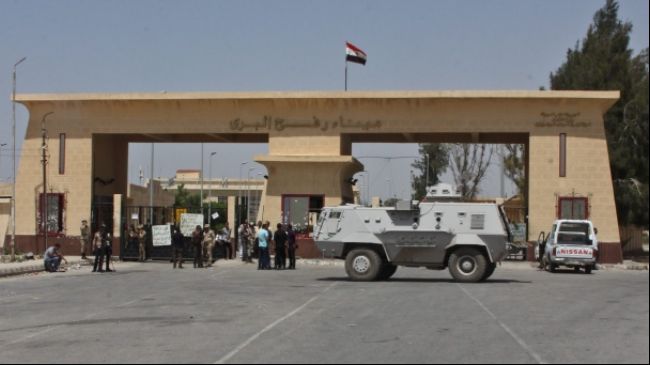 Egypt's military-appointed government has tightened the noose around Palestinians living in the Gaza Strip, Press TV reports.
The military-backed government has not only destroyed the underground tunnels between the Gaza Strip and Egypt, but also kept closed its sole crossing with the impoverished enclave, the Rafah crossing, for most of time since the beginning of 2014, the report added.
It also said that the crossing was only open temporarily for two days this month.
Twelve Palestinian human rights organizations, including al-Mezan Center for Human Rights, have appealed to Egypt to reopen the Rafah crossing.
"We call on Egypt to reopen the Rafah crossing immediately to help ease the suffering in Gaza," Samir Zaqout, an official from al-Mezan Center for Human Rights, told Press TV.
Zaqout also said that Israel is responsible for the suffering in the besieged enclave.
"Israel bears the mere responsibility for the blockade and the international community is also responsible as it allows Israel to continue its actions against Gaza," he added.
The Rafah crossing is Gaza's sole gateway to the outside world as many people in the blockaded Palestinian coastal enclave avoid traveling through the Israeli-controlled Erez crossing in northern Gaza.
Egypt military tightened the restriction in Rafah and created hardships for Gazans in the aftermath of the ouster of former Egyptian president, Mohammad Morsi.
Gazans argue that the closure of the Rafah crossing has increased their suffering and will leave them at the mercy of the Israeli-controlled crossing.
Israel imposed an all-out land, aerial, and naval blockade on the Gaza Strip in June 2007 after the Palestinian resistance movement, Hamas, took over the administration of the territory.