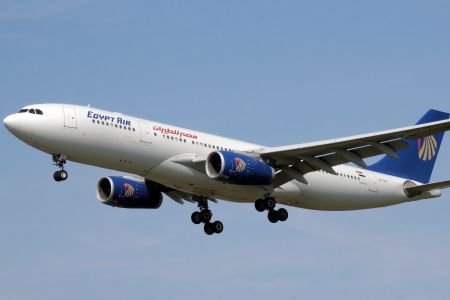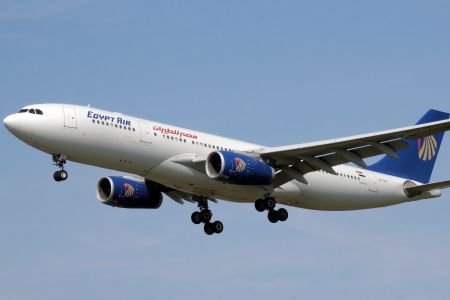 Resuming flights between Egypt and Iran will boost economic ties between the two countries, Egyptian Foreign Ministry spokesman Hosam Zaki says.
Egypt and Iran have agreed to resume direct flights between their capitals for the first time after three decades.
"It is a development in the relations between Egypt and Iran," Zaki told Reuters but added that political ties were a different matter.
"Both countries have economic interests that have not stopped regardless of the political situation," he said.
Tehran and Cairo severed diplomatic relations after 1979 Islamic Revolution in Iran and Egypt's recognition of the Israeli regime.