Egypt
Egypt-israel gas pipeline blown up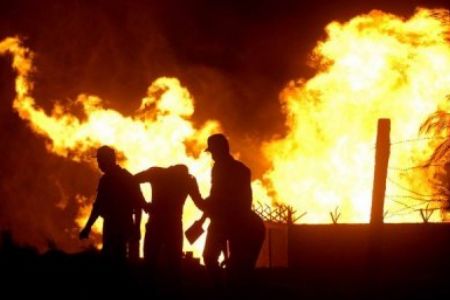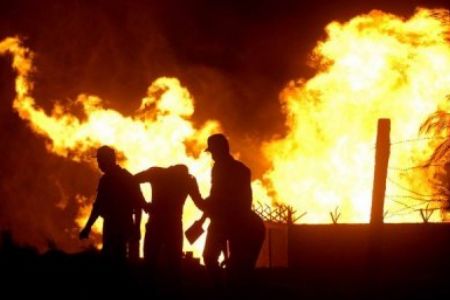 A section of an Egyptian pipeline supplying gas to israel and Jordan has been blown up in the ninth attack on the energy link since January 2011.
According to witnesses, a section of the gas pipeline west of al-Arish in the Sinai exploded on Monday, and then a second blast damaged the pipeline about 100 meters away, Reuters quoted Egyptian state news agency MENA as saying.
The incident occurred in the al-Sabeel area.
No group or individual has claimed responsibility for the attack.