Egypt
Egypt judiciary to decide on Mubarak-era prosecutor's reinstatement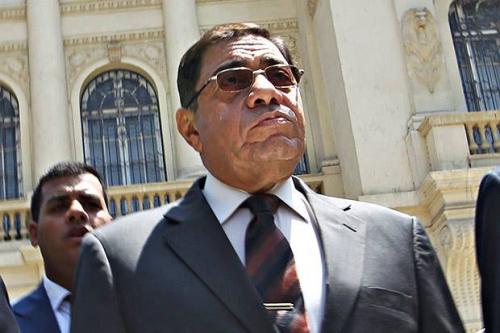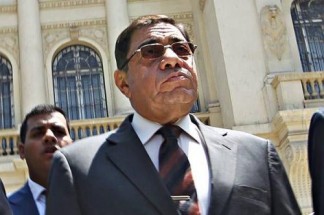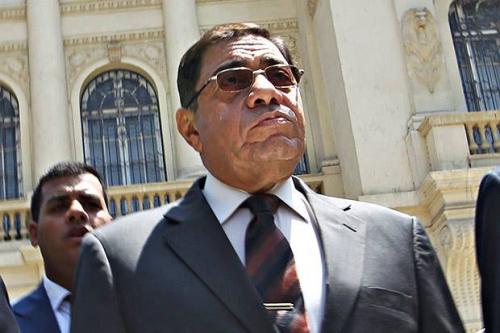 The Supreme Judicial Council has announced that it would soon issue a statement regarding whether Egypt's ex-dictator Mubarak-era top prosecutor Abdel-Maguid Mahmoud should be reinstated on Thursday. Judicial Council could take a such a betrayal decision against the revolution owing to Mursi's policy caused a chaos in the country.
Head of the Egyptian Judges Club Ahmed Zend had said on Wednesday that Mahmoud would be reinstated on Thursday.
He also said that Hassan Badrawi and Tahani El-Gabali, along with other Mubarak-era judges forced into retirement within the past year, would be reinstated in their positions in Egypt's High Constitutional Court.
A Cairo appeal court on Tuesday morning upheld a lower court decision to dismiss Prosecutor-General Talaat Abdullah, appointed last year by embattled President Mohamed Morsi.
Assistant Prosecutor-General Hassan Yassin was reportedly tapped to fill the position temporarily