Egypt
Egypt kills 28, arrests 16 terrorists in Sinai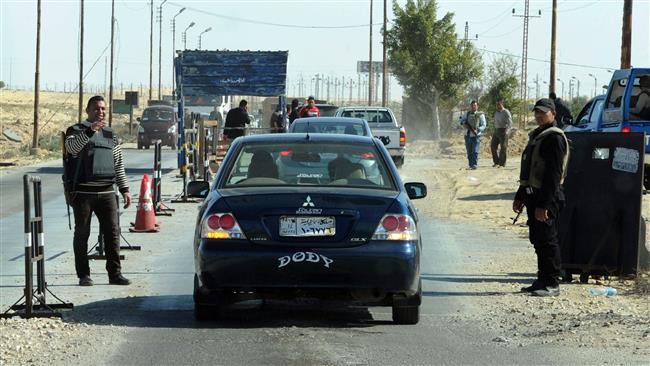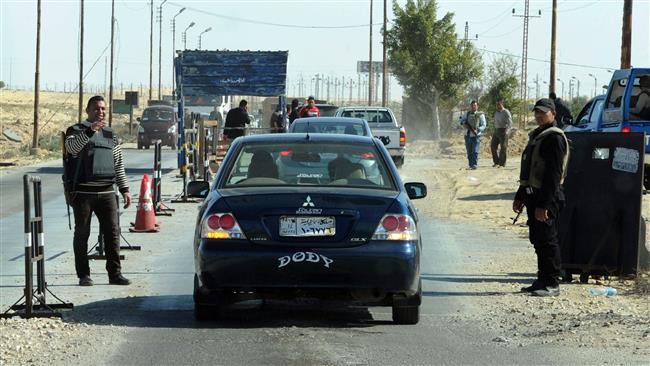 The Egyptian security forces have killed 28 Takfiri terrorists and arrested 16 others following large-scale operations in North Sinai.
According to Egyptian sources on Sunday, the country's army launched ground and aerial offensives on Takfiri positions in the south of Sheikh Zuweid and Rafah towns in Sinai, destroying several terrorist bases in the region.
Last week, the Egyptian aerial attacks on the violence-stricken region left 40 Takfiris dead and 14 others injured.
The Sinai Peninsula has long been considered a safe haven for gunmen who use the region as a base for their acts of terror.
Since the ouster of Mohamed Morsi, Egypt's former president, in July 2013, gunmen have launched terrorist attacks in Sinai, killing members of Egypt's security forces.
Ansar Bait al-Maqdis, an al-Qaeda-affiliated militant group, has claimed responsibility for most of the attacks in the region. The group has recently pledged allegiance to the ISIL Takfiri terrorist group and changed its name to Velayat Sinai.
On January 31, the group killed 30 people and injured dozens in a series of coordinated attacks in Sinai.