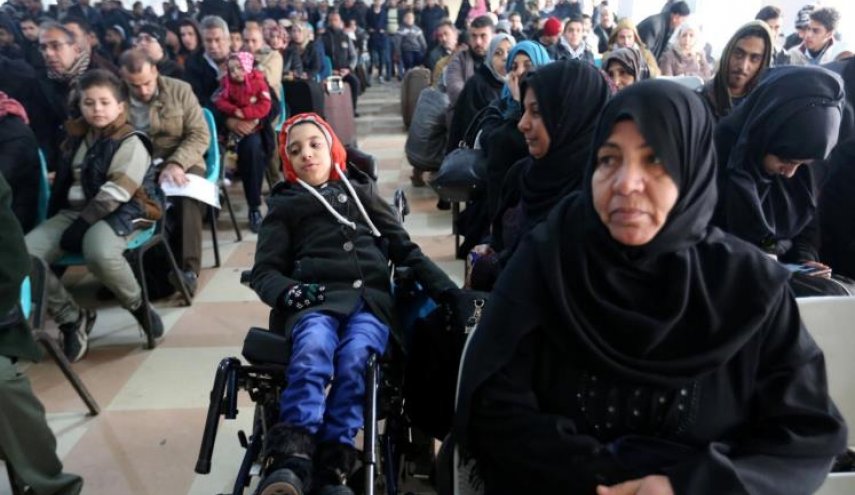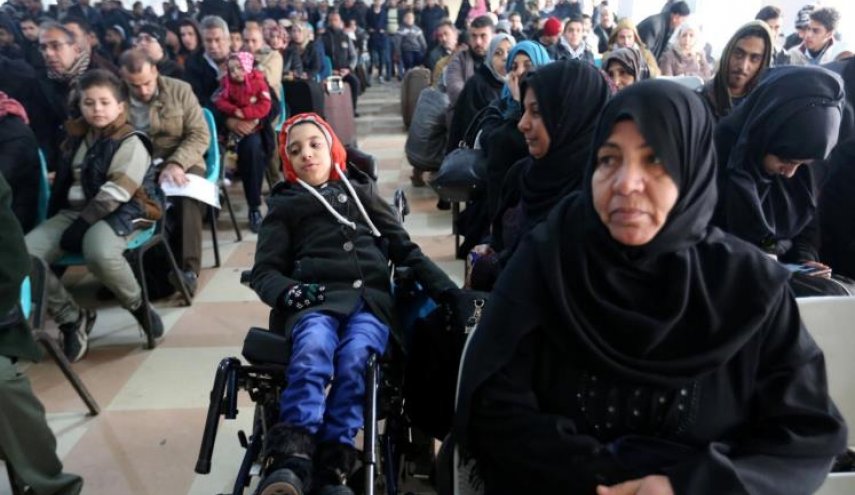 The Egypt-Gaza border opened under control of the Western-backed Palestinian Authority for the first time since 2007 on Saturday, raising residents' hopes for easier passage in and out of the impoverished enclave.
An Egyptian-brokered reconciliation deal last month formally restored Palestinian President Abbas's administrative control of Gaza, including its border crossings with Israel and Egypt, after a 10-year schism with Hamas.
Palestinians hope the pact will ease Gaza's economic woes and help them present a united front in their drive for statehood, although the details of implementation of the deal have yet to be worked out fully.