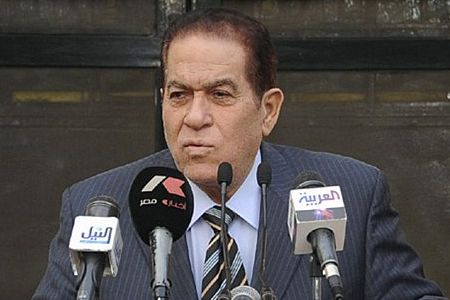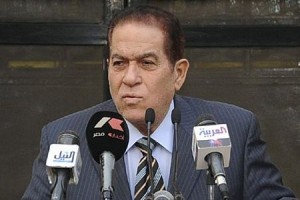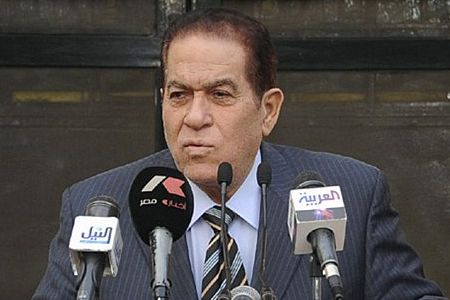 Egypt's Prime Minister Kamal al-Ganzouri has accused protesters of being counter-revolutionaries as police once again attack demonstrators in Cairo.
"What happened on Friday had nothing to do with the revolution," he said on Saturday.
Ganzouri also blamed the violence on protesters he accused of attacking the cabinet and parliament buildings that security forces had to defend.
"I still say we will not confront any peaceful protests with any kind of violence even by words," he said. "I confirm that the army has not used gunfire."
On Saturday, Egyptian police used batons to disperse crowds camped out in Cairo's Liberation Square since last month. The fighting came one day after clashes killed eight people and wounded more than 300 others.
Violence erupted on Friday when soldiers stormed an anti-military protest camp outside the cabinet building.
The protesters had camped outside the cabinet offices since late November to prevent Ganzouri from entering.
Ganzouri, who is a former prime minister of the regime of ex-dictator Hosni Mubarak, was appointed to the job again by the current military rulers. Protesters in Egypt want military rulers to transfer the power to a civilian government after the February revolution.