Egypt
Egypt president meets Saudi spymaster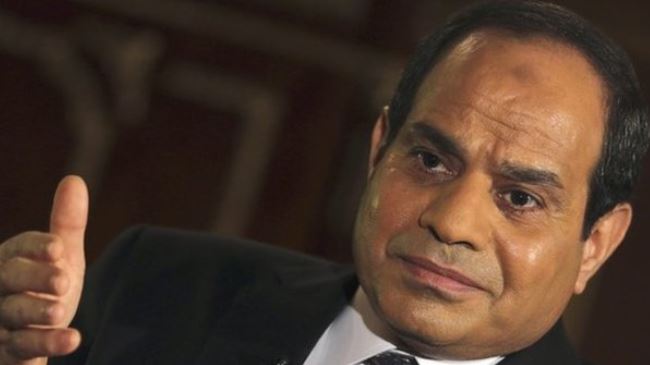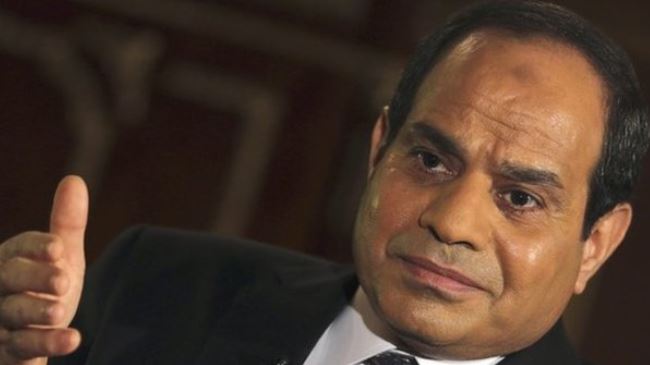 Egyptian President Abdel-Fattah el-Sisi has held talks in the capital, Cairo, with Saudi intelligence chief Prince Khaled Bin Bandar on regional events.
During the Wednesday meeting, the two reportedly discussed recent developments in the region, including the ongoing terror campaign by the Takfiri ISIL terrorist group in Syria and Iraq, where the foreign-backed militant have seized territories, said Egyptian presidential spokesperson Alaa Youssef.
The pair further emphasized the need for joint action by Arab and Islamic countries in a bid to rectify what they referred to as "the real image of Islam" and also restate their rejection of violence and extremism.
Both the Egyptian and Saudi governments have expressed fears about the potential spillover of militancy to the wider region, including to their territories.
Saudi Arabia and other Persian Gulf Arab kingdoms provided more than $12 billion in aid to Egypt following the military coup against the country's first freely-elected President Mohamed Morsi last year in a bid to prop up the country's ailing economy.
Egypt's long-standing regional ally, Saudi Arabia, has staunchly backed the new authorities in Cairo after Morsi's ouster and subsequent killing, injuring and imprisonment of thousands of Egyptian protesters.
The oil-rich Saudi state has recently joined Egypt in labeling the Muslim Brotherhood movement as a terrorist organization.
Saudi Arabia is widely believed to be the top sponsor of the ISIL terror group.