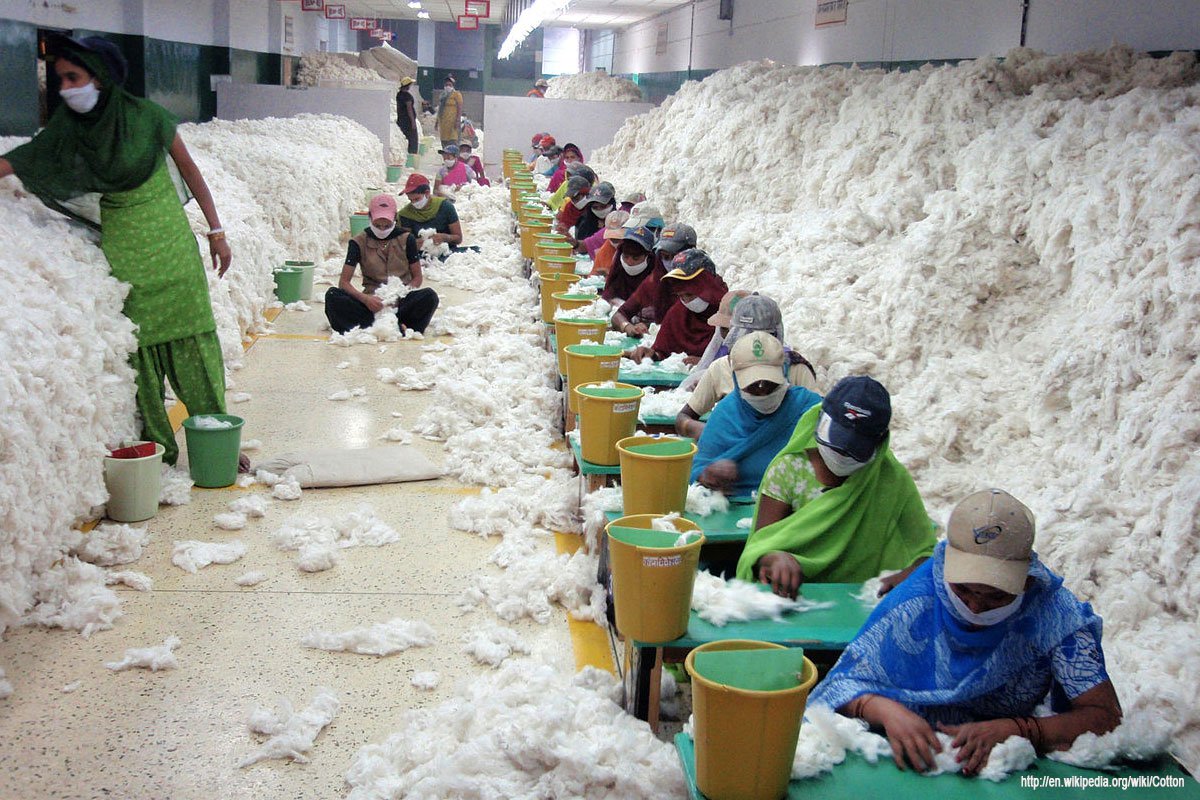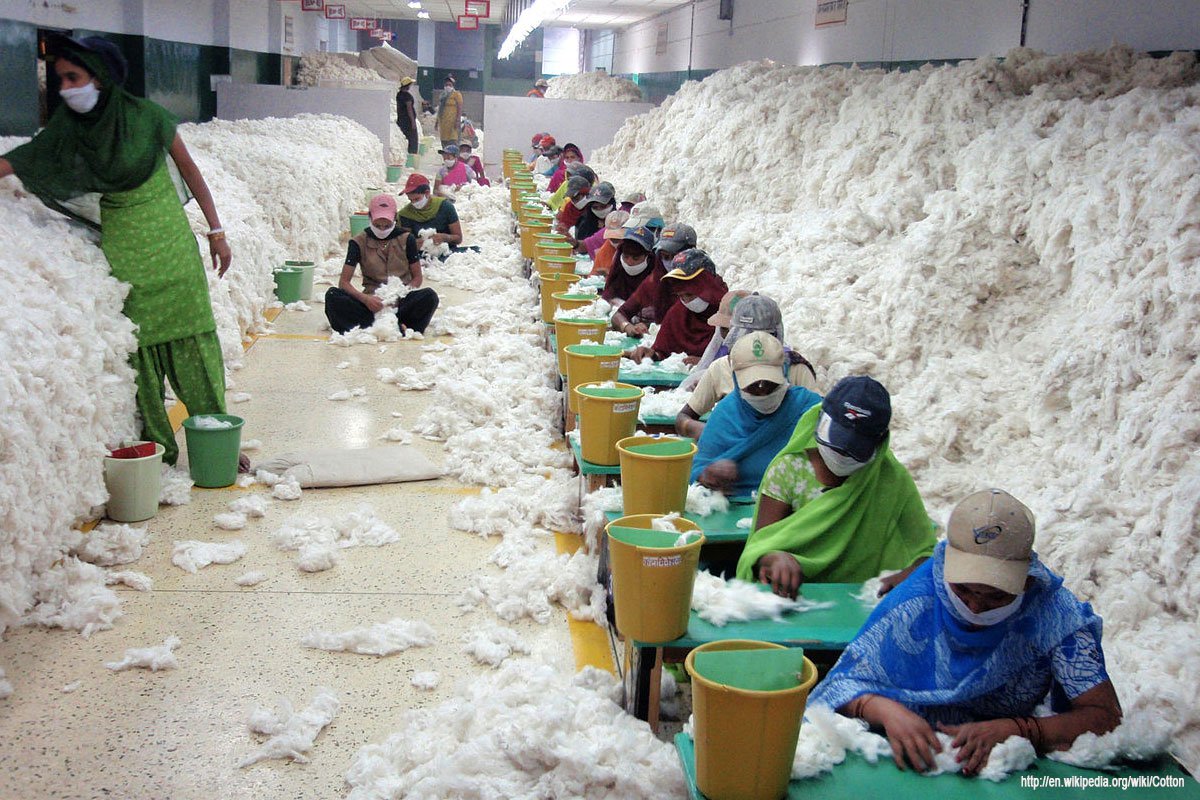 The Egyptian government announced on Sunday that it will halt all financial support for cotton farmers from the next agricultural season, overturning a decades-long policy to protect one of the most important crops in the country.
The Egyptian government used to pay
$196
per 1.038 acres of cotton farmed
On Sunday, Agriculture Minister Adel El-Beltagy told the state-run news agency MENA that growing cotton, particularly the long staple variety, is very expensive and demand for it is very limited both locally and internationally.
He added that many of the Egyptian factories and spinners are no longer buying local cotton turning instead to importing short staple cotton at low prices. El-Beltagy urged farmers to ensure they have buyers for the cotton they are growing before they harvest it.
Beltagy said that his ministry is coordinating with all concerned bodies to make a comprehensive re-evaluation of the Egyptian cotton's position in order to regain its creditability in the global and domestic markets.
According to the Central Agency for Public Mobilization and Statistics, Egypt's exports of cotton in the second quarter of last year amounted to approximately 10,600 kilogrammes, down 69.7 per cent compared to the same period in 2013.
The consumption of domestic cotton also fell by 68.4 per cent to reach 10,900 kilogrammes in the period between March and May 2014, which has been attributed by the Central Agency to "the use of imported cotton by the spinning factories, in addition to many textile factories stopping production".