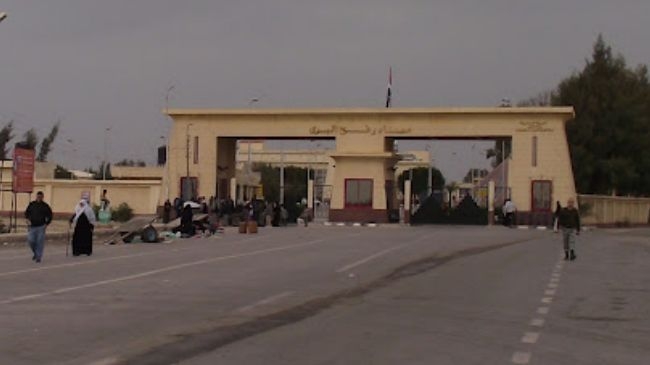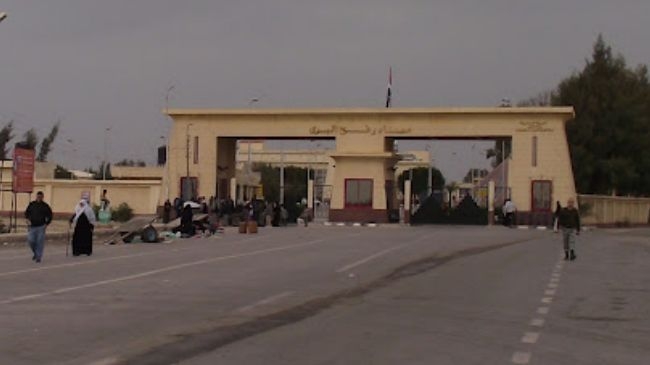 Egyptian officials have reopened the Rafah border crossing with the besieged Gaza Strip after a weeklong shutdown.
The officials reportedly decided to reopen the crossing for four hours on Wednesday and Thursday.
On September 11, Egyptian authorities shut down the border crossing after deadly bomb attacks in the restive Sinai Peninsula.
Eleven people, including seven civilians, were killed and 17 others injured in two car bomb attacks targeting the headquarters of Egyptian security forces in Rafah's Imam Ali (AS) area in North Sinai.
The Sinai has long been considered a safe haven for militants who use the region as a base for terror activities. In recent months, the remote desert region has been the scene of growing violence and militant attacks on security forces.
The Rafah crossing is Gaza's sole gateway to the outside world as many people in the blockaded Palestinian coastal enclave avoid traveling through the Israeli-controlled Erez crossing in northern Gaza.
Egyptian military has tightened the restriction in Rafah and created hardships for Gazans in the aftermath of former Egyptian president, Mohammad Morsi's ouster.
Gazans argue that the closure of the Rafah crossing has increased their suffering and will leave them at the mercy of the Israeli-controlled crossing.
Israel imposed an all-out land, aerial, and naval blockade on the Gaza Strip in June 2007 after the democratically-elected Palestinian resistance movement, Hamas, took over the administration of the territory.